Book Bingo
Thursday, October 20, 2022
4:00 pm - 5:00 pm
BINGO! Everyone comes out a winner of books. Join us for Bingo day for the chance to earn books for prizes.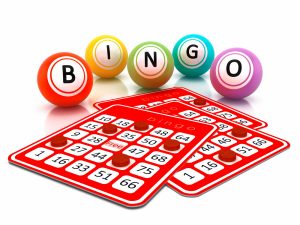 _________________________________
If you have questions about our suggested age range or any other questions about this program, please contact us at csprograms@cc-pl.org.
Please see all our program offerings in our online newsletter at https://www.cc-pl.org/connections.​
Age Range: Grades K-5
Register for this event
Only register your child(ren).
Caretakers do not need to register to attend.
Registrations are closed for this event.