After Hours Game Night: Adults Only!
Friday, November 11, 2022
7:00 pm - 10:00 pm
Time to hang out again to play board and card games and your favorite consoles at the Cold Spring Branch. Bring a personal favorite or choose from the library's stock with your friends.
We have Guitar Hero for the Wii and WiiU; the Switch with Brawl and Mario Party; over 250 different board and card games; and five different console systems! Light snacks will be provided. Ages 18+.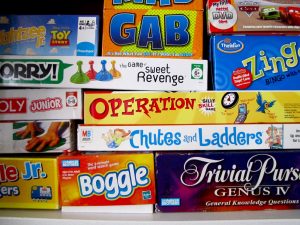 ---
Please note any accommodation requests in the Special Needs section of the registration form.
If you have any questions, please contact Clara at cgerner@cc-pl.org.
Age Range: 18+
Snacks Provided: Yes
Register for this event