Book Clubs

It's always a good time to join one of our book clubs. Here's a look at what each of our book clubs will be reading for the next few months.
Brown Bag Book Club at Carrico/Ft. Thomas
Meets on the first Monday of the month at noon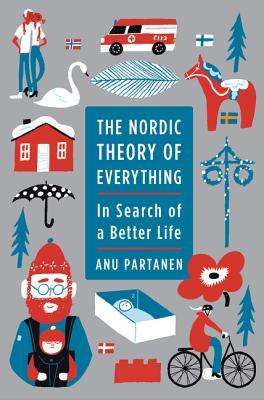 February 6
"The Nordic Theory of Everything: In Search of a Better Life" by Anu Partanen
March 6
"My Grandmother Asked Me to Tell You She's Sorry" by Fredrick Backman
April 3
"Hillbilly Elegy" by J.D. Vance
May 1
"The Opposite of Everyone" by Joshilyn Jackson
June 5
"Close to Shore: The Terrifying Shark Attacks of 1916" by Mike Capuzzo
Book Club at Newport Branch
Meets on the first Tuesday of the month at 7:00 p.m.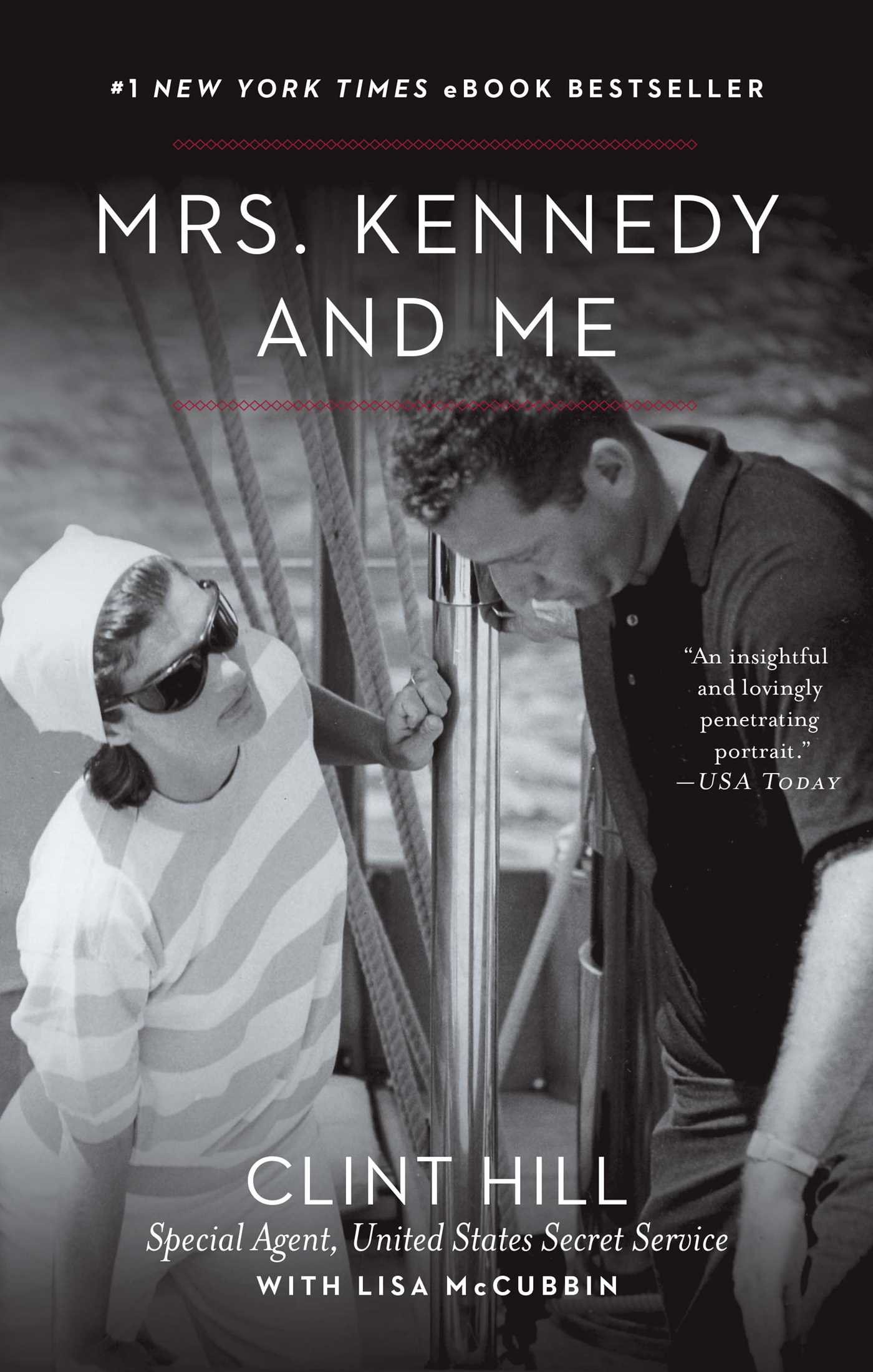 February 7
"Mrs. Kennedy and Me: An Intimate Memoir" by Clint Hill and Lisa McCubbin
March 7
"Neverhome" by Laird Hunt
April 4
"Outliers: The Story of Success" by Malcolm Gladwell
May 2
"Calico Joe" by John Grisham
June 6
"The Madman's Daughter" by Megan Shepherd
Cold Spring Branch Book Clubs
Cold Spring Book Club
Tuesday or Wednesday
11 a.m. second Tuesday of the month & 2 p.m. the following Wednesday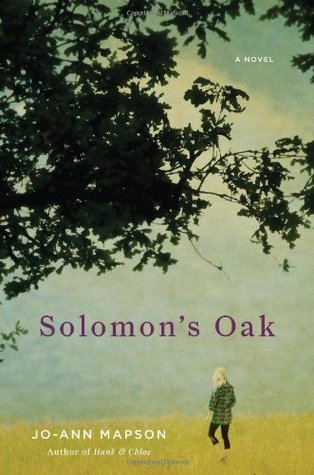 February 14 & 15
"Solomon's Oak" by Jo-Ann Mapson
March 21 & 22 ***Denotes Change
"Where Am I Eating" by Kelsey Timmerman
April 11 & 12
"The Girl On The Train" by Paula Hawkins
May 9 & 10
"Calico Joe" by John Grisham
June 13 & 14
"Rosemary: The Hidden Kennedy Daughter" by Kate Clifford Larsen
You've Been Booked (Formerly Spoiler Alert)
Meets on the first Monday of the month at 7 p.m.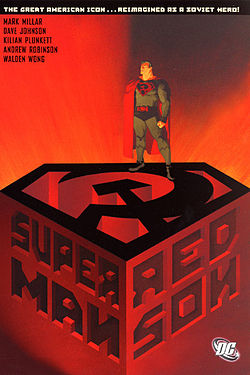 February 6
"Superman: Red Son" by Mark Miller
March 6
"Maus I" by Art Spiegelman
April 3
"Pokémon Adventures Vol. 1" by Hidenori Kusaka
May 1
"Wonder Woman Spirit of Truth" by Paul Dini
June 5
"Bone: Out From Boneville" by Jeff Smith
Cup of Crime Book Club
Meets on the third Wednesday of the month at 7 p.m.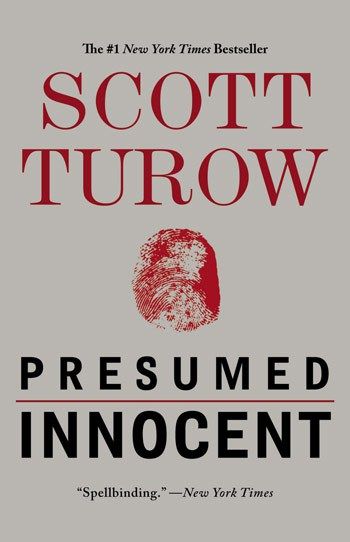 February 15
"Presumed Innocent" by Scott Turow
March 15
"Night Passage" by Robert B. Parker
April 19
"Proof" by Dick Francis
May 17
"Lincoln Lawyer" by Michael Connelly
June 21
"Final Jeopardy" by Linda Fairstein
A Little Help With My Friends
7 pm fourth Tuesday of the month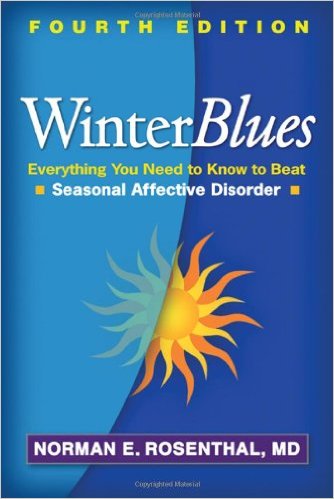 February 28
"Winter Blues: Everything You Need to Know to Beat Seasonal Affective Disorder" by Normal Rosenthal
March 28
"How to be Compassionate: A Handbook for Creating Inner Peace and a Happier World" by Dalai Lama XIV
April 25
"What Are You Hungry For?" by Deepak Chopra
May 23
"Your Work, Your Life, Your Way" by Julie Cohen
June 27
"Patriotic Grace" by Julie Cohen
Real Men Read Book Club
Meets on the fourth Thursday of the month at 7 p.m.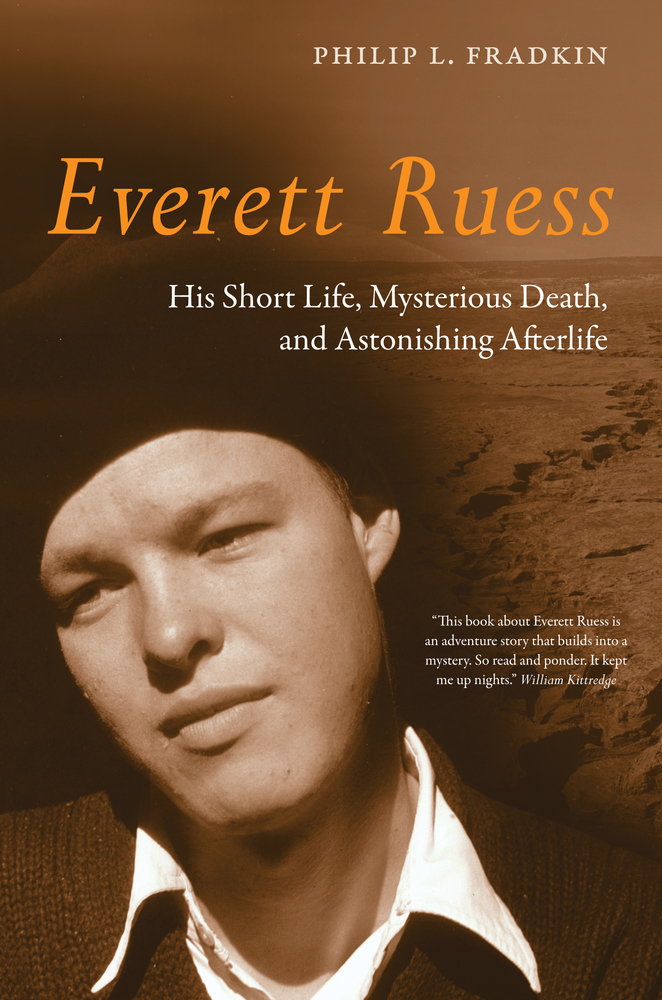 February 23
"Everett Ruess: His Short Life, Mysterious Death, and Astonishing Afterlife" by Phillip L. Fradkin
March 23
"Eruption: The Untold Story of Mount St. Helens" by Steve Olson
April 27
"Ada Blackjack: A True Story of Survival in the Arctic" by Jennifer Niven
May 25
"White Rage: The Unspoken Truth of Our Racial Divide" by Carol Anderson
June 22
"The Control of Nature" by John McPhee
More Book Suggestions