Youtube Program: 24 Hour Read-a-thon for 'Shadow and Bone' by Leigh Bardugo
Friday, April 16, 2021
12:00 pm
In preparation for the premiere of Netflix's Shadow and Bone tv series on April 23 – adapted from Leigh Bardugo's novel of the same name – Clara, Danielle and friends will binge reading the books in a 24 hour period. (Clara, for the first time, and a re-read for Danielle.) Watch as they experience, or re-experience, the introduction to the Grishaverse by Leigh Bardugo!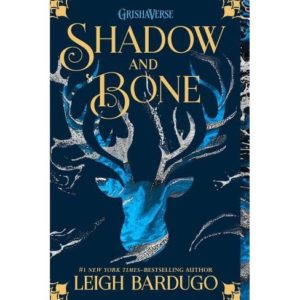 More Information
The video for this program will be available on our YouTube channel at 12 PM on April 16th. Link to our YouTube channel – https://www.youtube.com/user/campbellcolibrary.
If you have any questions, please contact Clara at cgerner@cc-pl.org.