Oil Painting with Dylan
Thursday, June 29, 2023
6:00 pm - 8:00 pm
Local artist Dylan Boling will teach attendees how to paint a beautiful scenic landscape.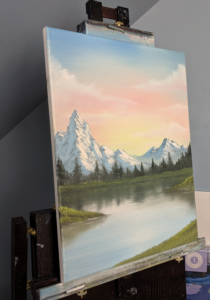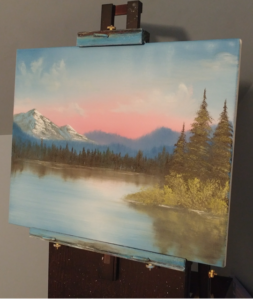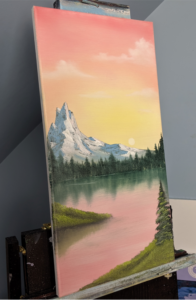 Have fun with your fellow artists as we paint masterpieces on canvas and show off our art skills! Dylan will teach us about oil painting techniques and lead us step-by-step through creating our very own paintings.
About the Artist
Dylan Boling is a self-taught oil painter who has been painting landscapes for the past 6 years. Through careful practice and a passion for the art, Dylan believes that anyone, regardless of previous artistic skill, can create a beautiful painting.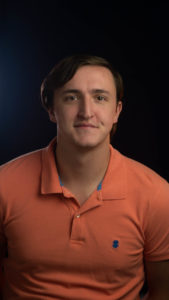 To view more of Dylan's art, or to commission a piece, follow him on Instagram at @marblesocksart.
This craft is for ages 18+. We will be using paint, please plan clothing accordingly.
---
---
Please note any accommodation requests in the Special Needs section of the registration form.
Check out all our programs in our online newsletter, at https://www.cc-pl.org/connections.
If you have any questions, please contact Danielle at dheiert@cc-pl.org or all Cold Spring programmers at csprograms@cc-pl.org.
Age Range: 18+
Register for this event