Healthy Mama, Happy Baby: Babies 101
Wednesday, June 27, 2018
7:00 pm - 8:15 pm
Campbell County Public Library and NorthKey Community Care are partnering together to bring you a free, fun, and fabulous program that focuses on mama's health and baby's happiness.
NorthKey will help educate you on babies 101 in an interactive, friendly, and supportive environment while Miss Amy, Children's Librarian, entertains your kiddos with a storytime and simple craft within the same space.
Pizza, a salad bar, and beverages will be provided. NorthKey will be providing prizes for a raffle at each Health Mama, Happy Baby event.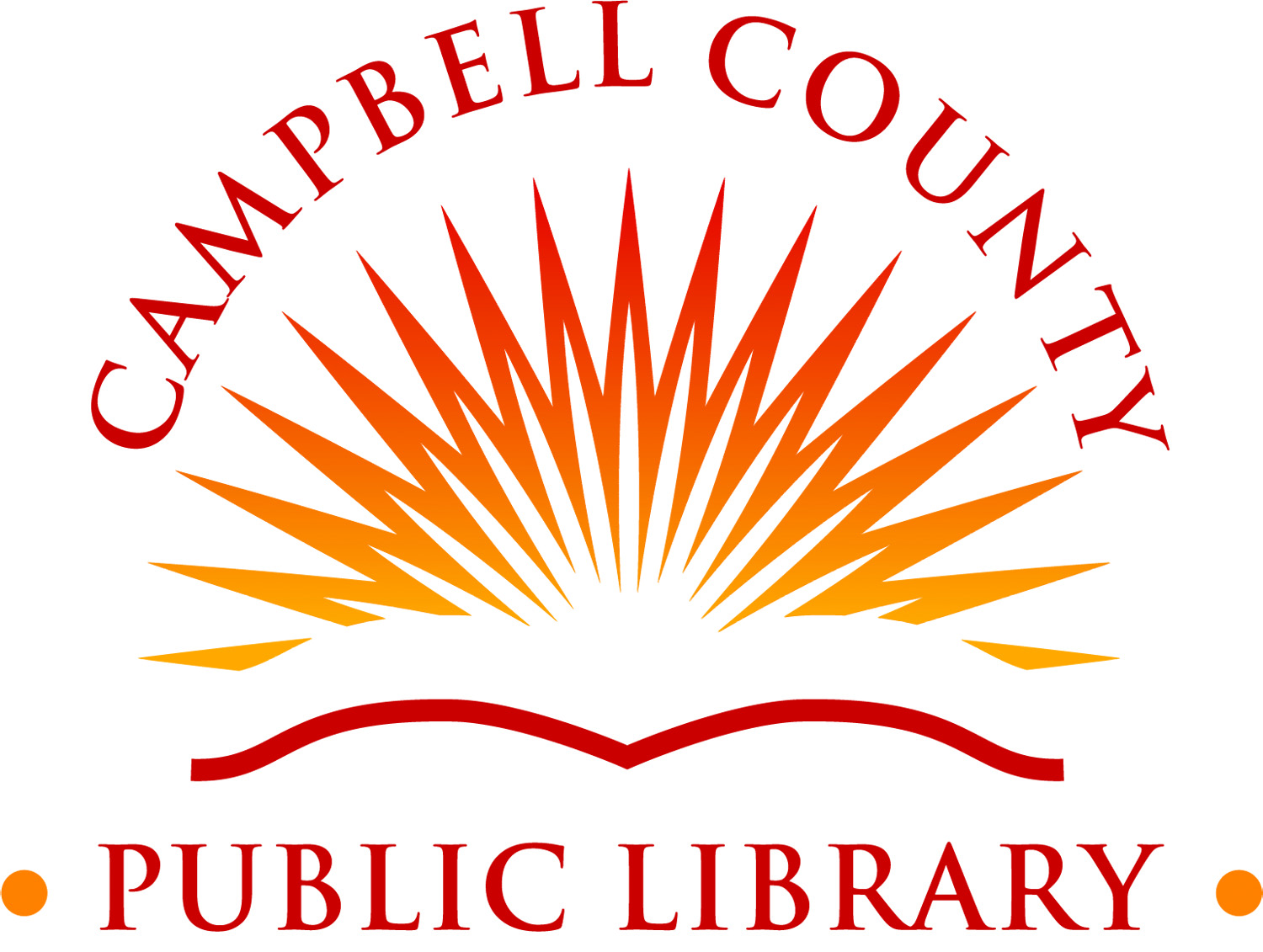 Snacks Provided: Yes
Register for this event
Only register your child(ren).
Caretakers do not to register to attend.