Food for Thought
City Barbeque of Highland Heights presents Food for Thought, a history series to stimulate your senses.
Food for Thought programs offer engaging topics, dinner and conversations led by NKU professors and lecturers at our Cold Spring Branch.
Registration opens two months before each program.
---
Beyond the Chair: Other Contributions from Shakers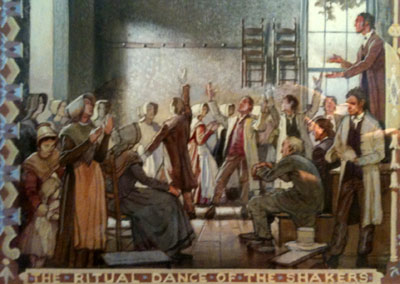 6:30 pm Tuesday, March 24
Speaker: Dr. Carol Medlicott, associate professor of history and geography
Shakers in our region were surprisingly innovative in marketing and growth in ways that became more widespread later in American history. So how did such a forward-thinking group disappear as a movement in our country?
---
Borgia Dynasty: Myths and Realities
6:30 pm Tuesday, April 21
Speaker: Dr. William Landon, professor of history and geography
A little myth-busting is in order for Rodrigo Borgia (Pope Alexander VI: 1492-1503). He and his numerous children weren't monsters, like many said; rather, they were representative of their age.
---
Southern Women in the Golden Age of Hollywood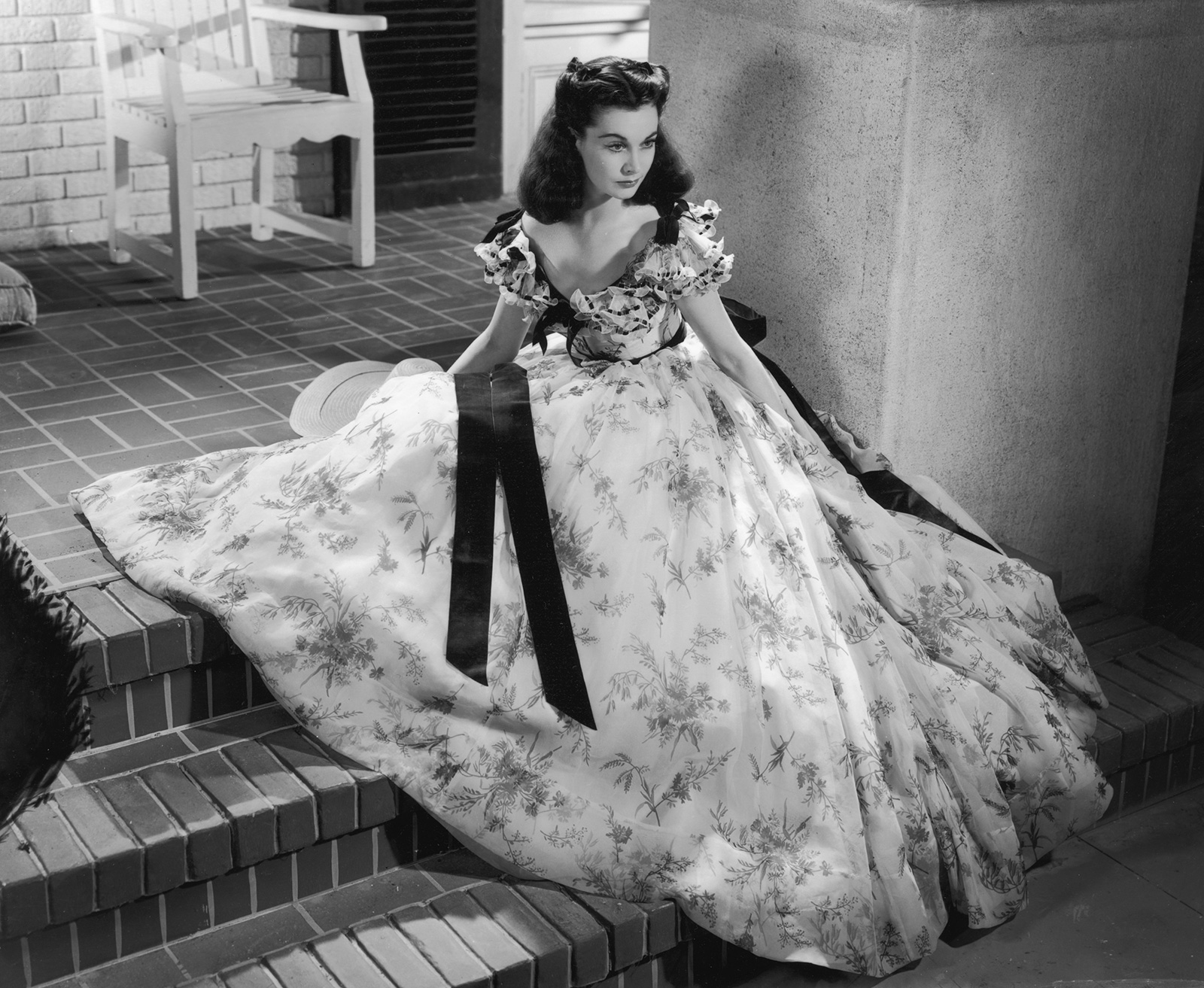 6:30 pm Tuesday, May 12
Speaker: Dr. Andrea Watkins, associate professor of history and geography
Dr. Watkins will use short clips and images from film classics such as Gone with the Wind and Jezebel to explore the truths and myths perpetuated by Hollywood regarding the portrayal of lives of women in the antebellum South.
Registration will be available starting two months before the program date.
---
More News