Spotlight Series
Explore regional history with our Spotlight Series, which brings three authors to our Newport Branch this August.
All talks take place at 7 pm and include a post-discussion book signing. Registration is required for each program in the series. Email Amy Carroll at ACarroll@cc-pl.org with any questions.
The Authentic History of Cincinnati Chili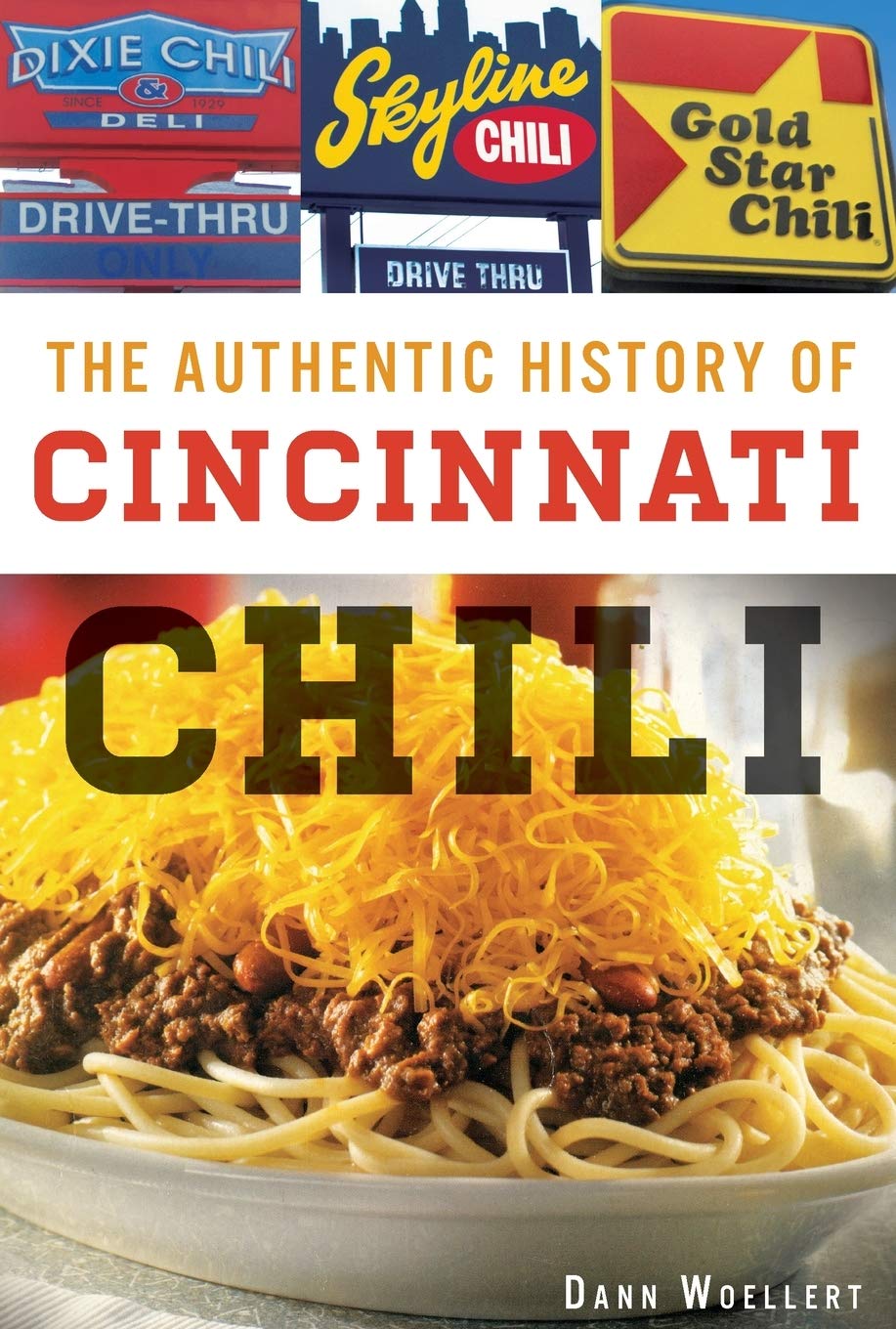 Thursday, Aug. 12
7 – 8 pm
Newport Branch
Explore the history of Cincinnati chili with Dann Woellert, author of The Authentic History of Cincinnati Chili.
Skyline or Gold Star? This may be one of the most important questions someone from the Greater Cincinnati area can ask.
Of course, Cincinnati chili goes far beyond these two major competitors. Tucked away in communities across the area are local chili parlors with their own take on everyone's favorite dish.
Try Campbell County's own Cincinnati chili recipe from Dixie Chili. A coupon for a free item will be provided to attendees. A big thank you to Dixie Chili for providing the coupons.
Cincinnati: An Illustrated Timeline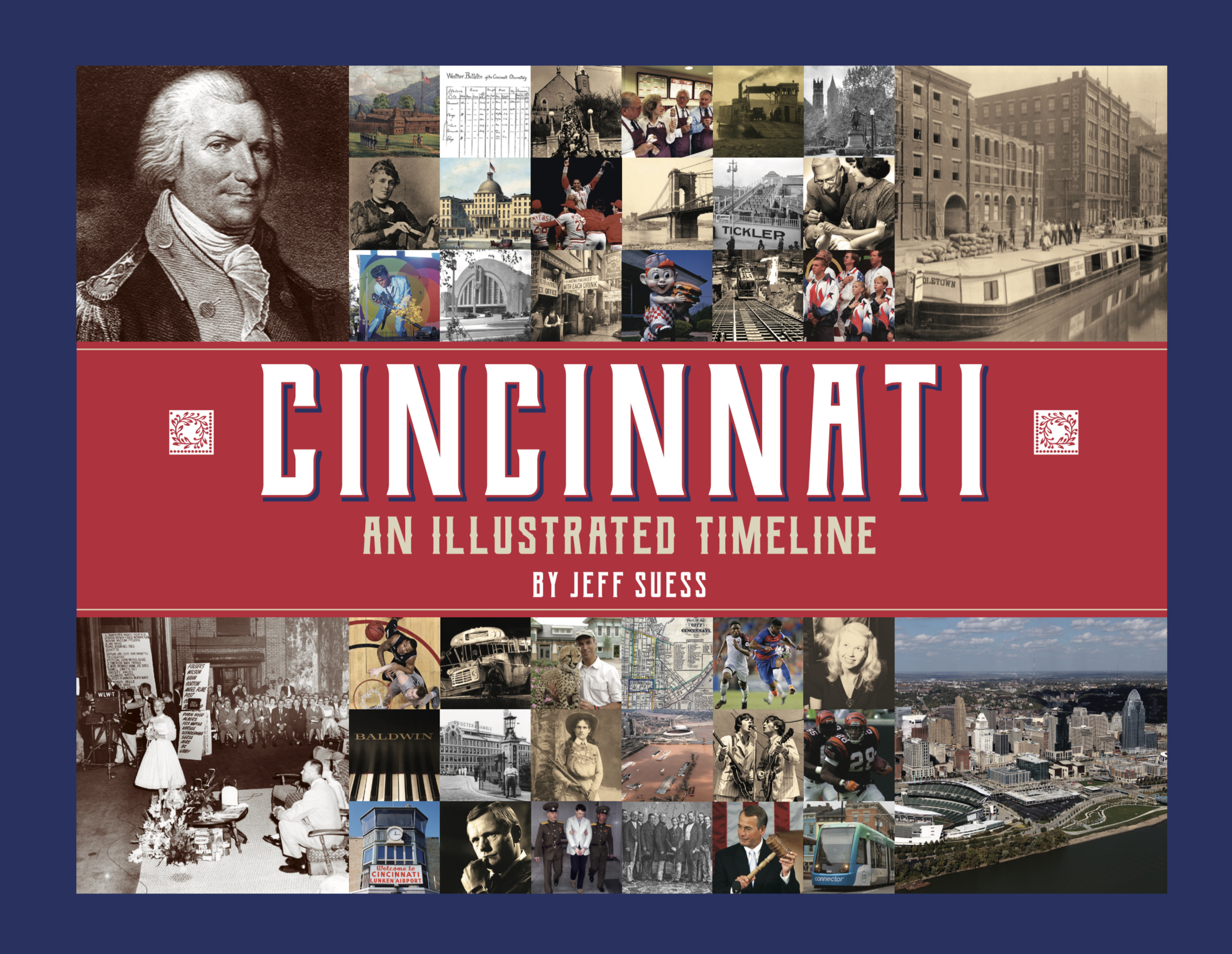 Thursday, Aug. 19
7 – 8 pm
Newport Branch
In 800 BC, the Adena culture inhabited southwest Ohio, leaving behind burial mounds such as Serpent Mound in Adams County. In 2019, FC Cincinnati brought Major League Soccer to our region.
Jeff Suess explores those moments along with everything that happened in between in his book Cincinnati: An Illustrated Timeline. Join us as he guides us through the history, legends and landmarks of the Queen City.​
Railsplitter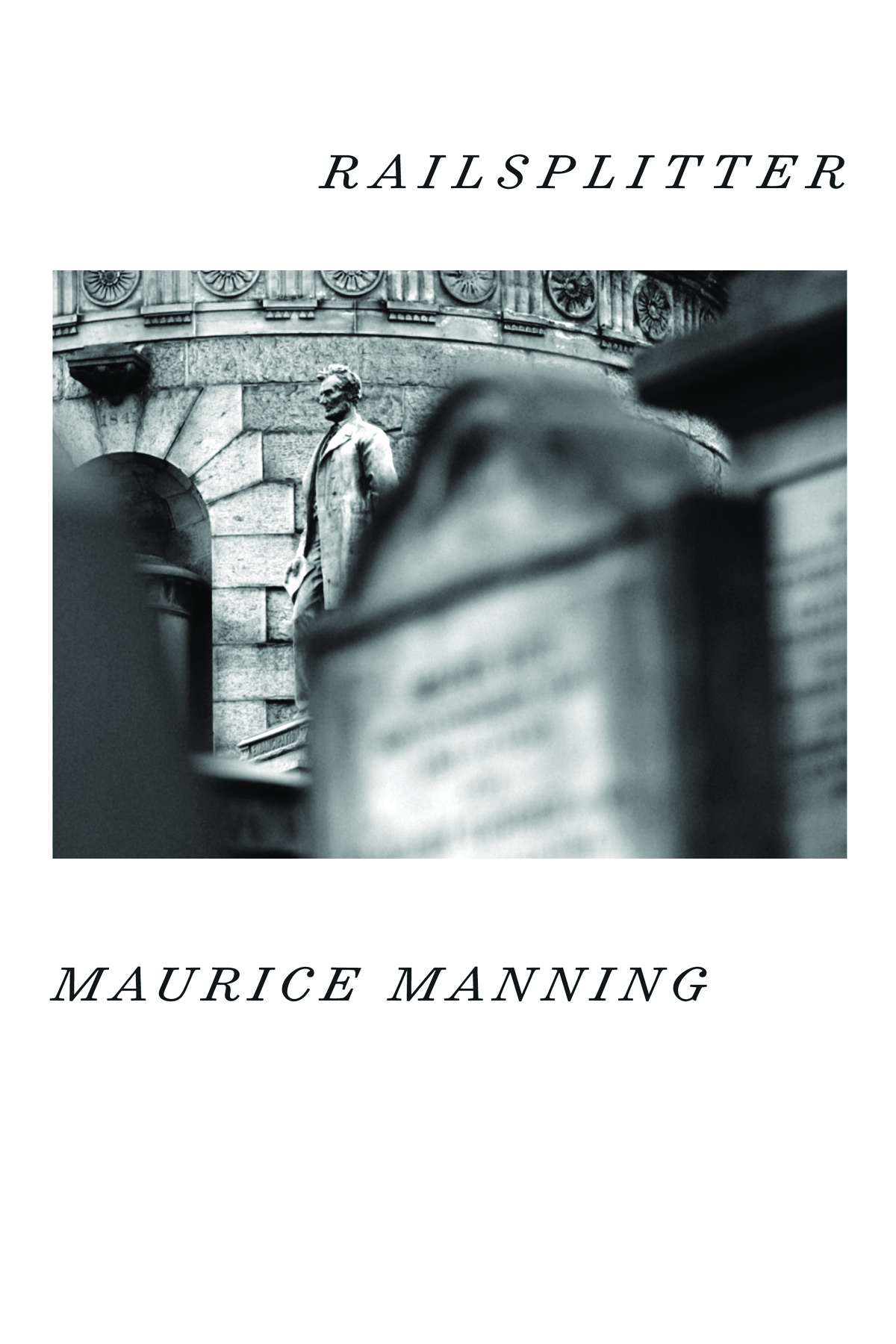 Thursday, Aug. 26
7 – 8 pm
Newport Branch
Abraham Lincoln is alive again in Railsplitter, a book of poetry written by Pulitzer prize-finalist Maurice Manning.
Falcon Theatre will bring Manning's words to life, reflecting on how poetry guided and shaped the President's mind while leading a divided nation.
Manning was born and raised in Kentucky, and often writes about the land and culture of his home. His first book of poems was Lawrence Booth's Book of Visions (2001). Subsequent books include A Companion for Owls: Being the Commonplace Book of D. Boone, Lone Hunter, Back Woodsman (2004), Bucolics (2007), The Common Man (2010), The Gone and the Going Away (2013) and Railsplitter (2019).
The library wishes to thank Falcon Theatre and its members for bringing productions to the library and our community.