Our Favorite Books with Environmental Themes

Happy Earth Month! Celebrate the world around us with these staff-suggested books with environmental themes.
April is the perfect month to crack open books that explore mother Earth and humanity's relationship to the pale blue dot.
Staff-Suggested Books to Read this Earth Month
World of Wonders by Aimee Nezhukumatathil
"Aimee is an award-winning poet writing a collection of non-fiction essays on the strange and wonderful world of nature. Her personal accounts told in 20 essays are beautifully written and inspiring."
– Anne Fertitta, patron services supervisor, Cold Spring Branch
---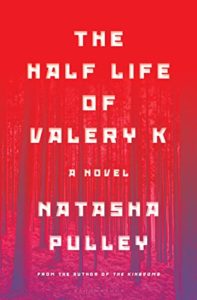 The Half Life of Valery K
by Natasha Pulley
"This is a great historical fiction read. It's about the effects of radiation exposure on the environment, people who live within the affected zone, and the scientists who study it. The realism in this book is superb."
– Dakota Guilkey, information services assistant, Cold Spring Branch
---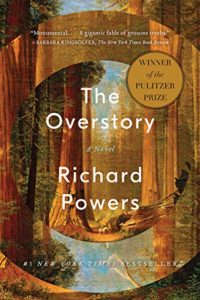 The Overstory by Richard Powers
"A Pulitzer Prize-winning book that blends beautiful fiction and heartbreaking facts to weave together the stories of nine people living with, and fighting the results of, deforestation."
– Dave Anderson, Cold Spring Branch Manager
---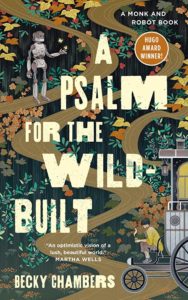 A Psalm for the Wild-Built by Becky Chambers
"This is a cozy and optimistic imagining of a post-apocalyptic world, believe it or not. After robots gained autonomy, they left to live in the woods. Now humans have gone back to the basics and live in harmony with nature around them. The adventure starts when a robot and a tea monk become unlikely friends and begin traveling together and learning about each other and themselves."
– Katherine Sallee, children's services programmer, Alexandria Branch
---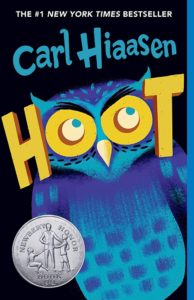 Hoot by Carl Hiaasen
"A middle-grade novel, Hoot is set in Florida and follows newcomer Roy, who joins forces with friends to stop the construction of a pancake house that would destroy a colony of burrowing owls."
– Lisa Schienrenbeck, library courier
---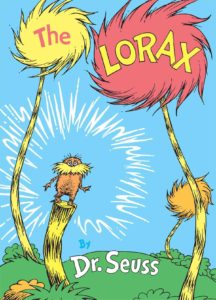 The Lorax
by Dr. Seuss
"The book puts the concept of
environmental
ism in an accessible and fun format for children and adults alike!"
– Melody Gilpin, patron services assistant, Cold Spring Branch
---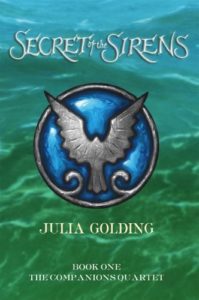 The Secret of the Sirens by Julia Golding
"This is a great middle-grade fantasy book with environmental themes. I love how many mythical creatures are featured and the idea of being a companion to a specific creature was so cool to child Steph (and, let's be honest, is still cool to adult Steph)."
– Stephanie Daugherty, patron services assistant, Newport Branch
---
More News
Follow Us!