YouTube Program: Valentine's Day Science
Friday, February 12, 2021
4:00 pm
Happy Valentine's Day!
Have you ever been curious about what to do with leftover candy hearts? Did you know you can make them dance?
We will learn how to make this easy "Dancing Hearts" experiment using simple kitchen ingredients.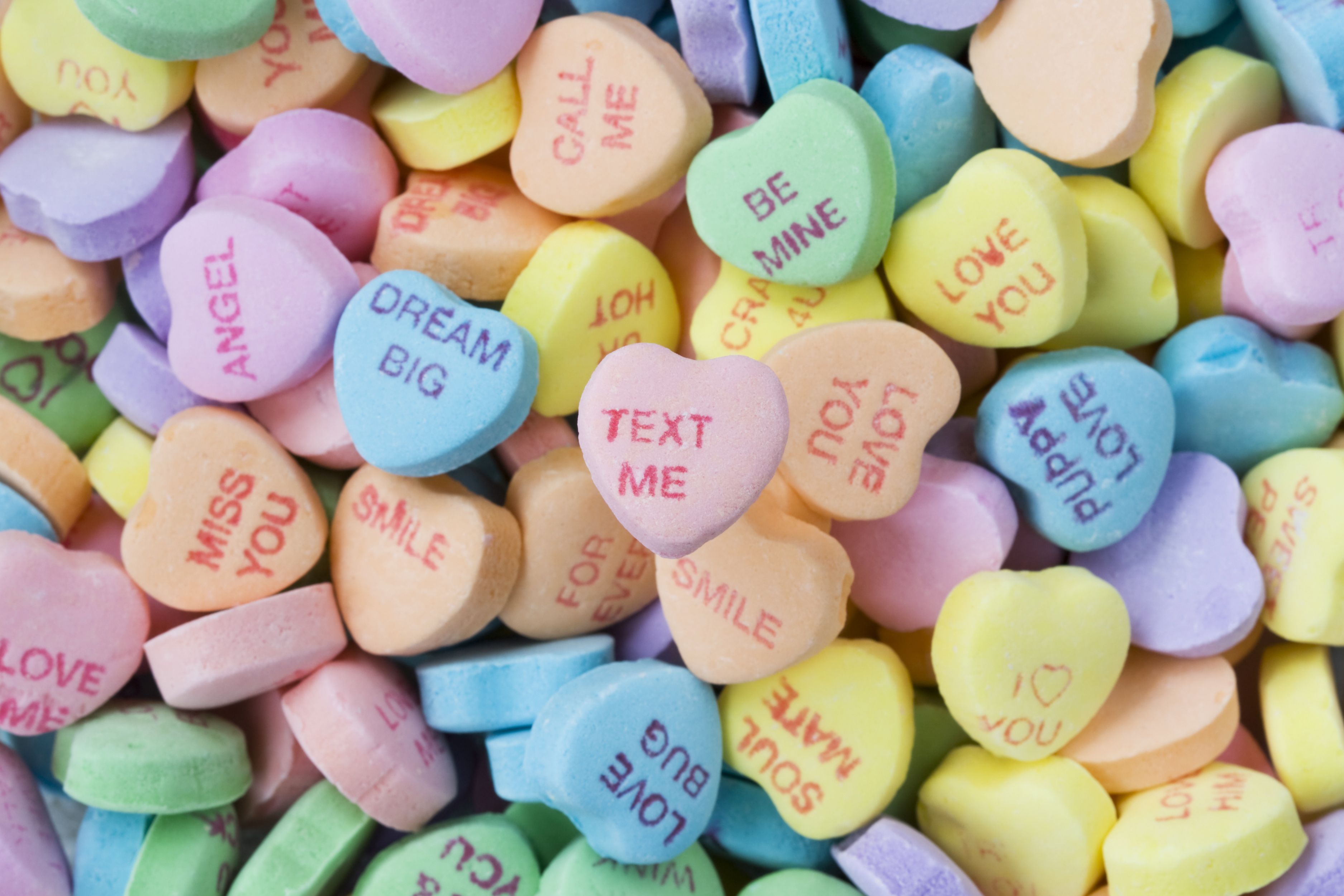 ---
The video for this program will be available on our YouTube channel at 4 pm on 2/12/2021. You can re-watch the video as much as you want.
YouTube page for campbellkylib – www.youtube.com/user/campbellcolibrary
If you have any questions, please contact Brittany at bparr@cc-pl.org
---
Materials needed:
Water
Vinegar
Baking Soda
Heart candy
Age Range: All ages