Young Adult for Grown Adults: These Shallow Graves by Jennifer Donnelly
Tuesday, June 18, 2019
7:00 pm - 9:00 pm
Jo Montfort is beautiful and rich, and soon—like all the girls in her class—she'll graduate from finishing school and be married off to a wealthy bachelor. Which is the last thing she wants. Jo secretly dreams of becoming a writer—a newspaper reporter like the trailblazing Nellie Bly.
Wild aspirations aside, Jo's life seems perfect until tragedy strikes: her father is found dead. Charles Montfort accidentally shot himself while cleaning his revolver. One of New York City's wealthiest men, he owned a newspaper and was partner in a massive shipping firm, and Jo knows he was far too smart to clean a loaded gun.
The more Jo uncovers about her father's death, the more her suspicions grow. There are too many secrets. And they all seem to be buried in plain sight. Then she meets Eddie—a young, brash, infuriatingly handsome reporter at her father's newspaper—and it becomes all too clear how much she stands to lose if she keeps searching for the truth. Only now it might be too late to stop.
The past never stays buried forever. Life is dirtier than Jo Montfort could ever have imagined, and the truth is the dirtiest part of all.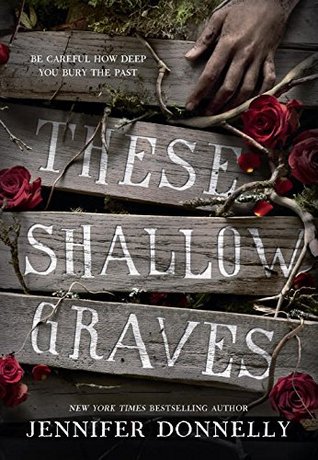 Meeting Room: Newport - Presidents Room Lower Level
Age Range: adult
Snacks Provided: Yes