Virtual Author Talk: Victoria Aveyard- Let's Talk World Building with a YA Fantasy Fiction Superstar
Tuesday, December 5, 2023
7:00 pm - 8:00 pm
Join us as the instant #1 New York Times bestselling author of the Red Queen and Realm Breaker series, Victoria Aveyard, chats with us about YA fantasy fiction, world-building, and her incredible body of work!
To register please click here:  https://libraryc.org/ccpl/35610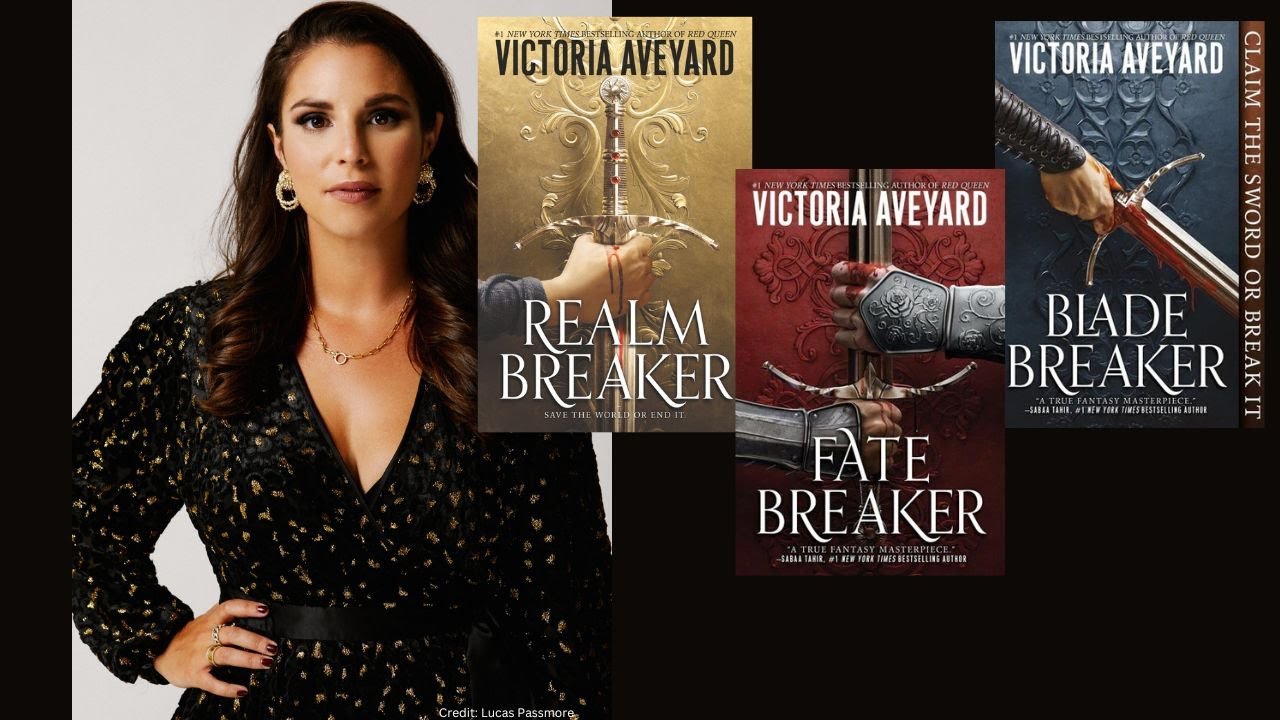 In the bestselling series Realm Breaker, a strange darkness grows in Allward even Corayne an-Amarat can feel it in her small town at the edge of the sea. The long lost heir to an ancient lineage, it's not until Corayne meets a rag-tag group of companions that she learns how to wield the magic slumbering in her blood—and how together they might stop what's coming.
As the realm descends into chaos, the choices are clear: Save the world…or end it. Together, they stand against a vicious opponent, invincible and determined to burn all kingdoms to ash and an army unlike anything the realm has ever witnessed.
Irresistibly action-packed and full of lethal surprises, this stunning fantasy series promises Breakneck adventure and impossible thrills! Register now to join the adventure!
About the Author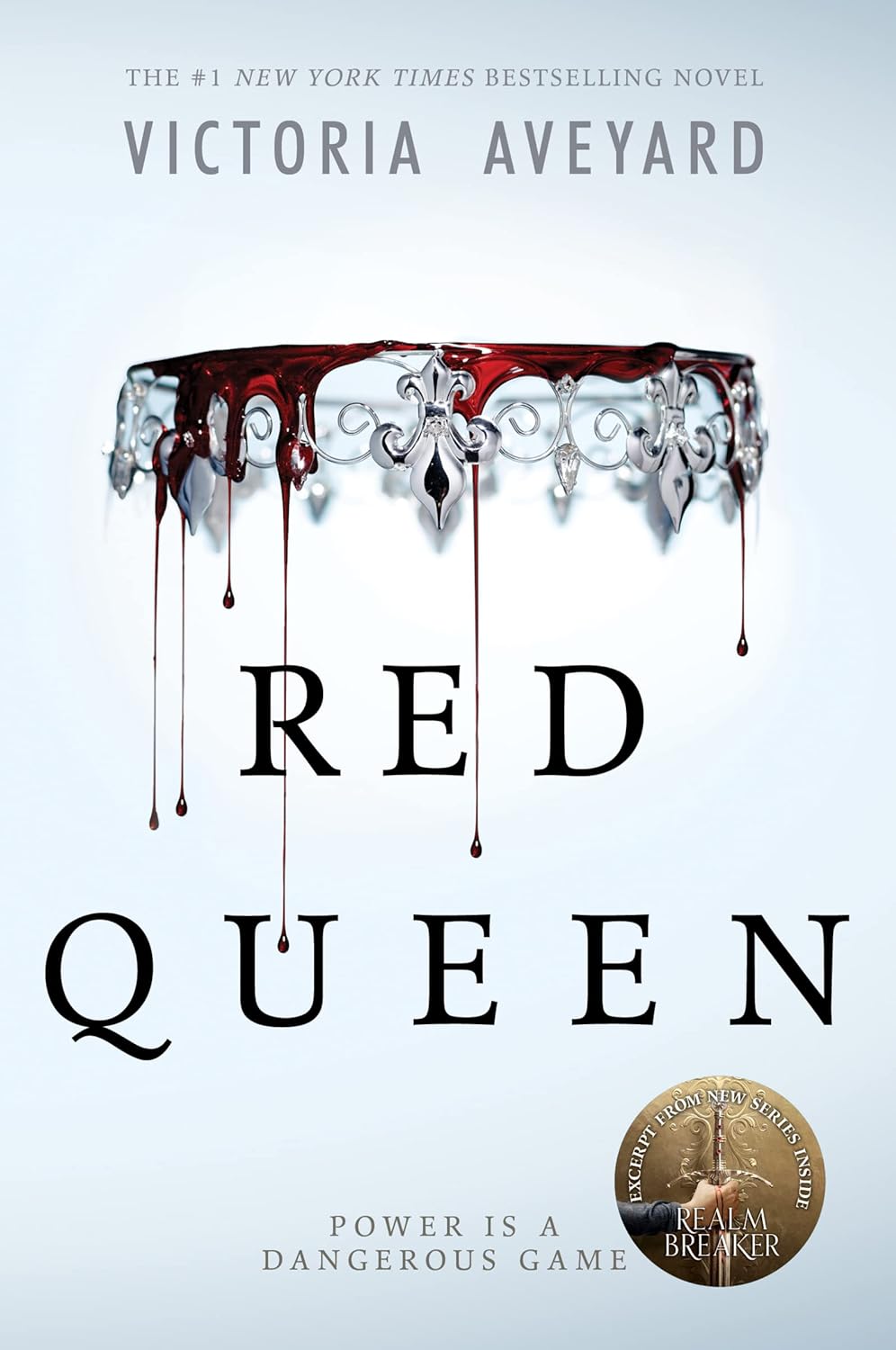 Victoria Aveyard was born and raised in East Longmeadow, Massachusetts, a small town known only for the worst traffic rotary in the continental United States. She moved to Los Angeles to earn a BFA in screenwriting at the University of Southern California. She currently splits her time between the East and West coasts. As an author and screenwriter, she uses her career as an excuse to read too many books and watch too many movies. She is the author of the New York Times bestselling Red Queen series, and you can visit her online at www.victoriaaveyard.com.