Tween Scene – Rock Painting
Tuesday, September 27, 2022
4:00 pm - 5:00 pm
Learn tips and participate in a monster rock project led by one of the best rock painters we know – Monica Beckerich.
If you frequent the Fort Thomas branch or have attended YART (Yard Art Sale), you have probably seen Monica. When she isn't working, she enjoys playing Fortnite, writing and creating art. She is well known for her amazing painted rocks and is kind enough to share some of her knowledge and time.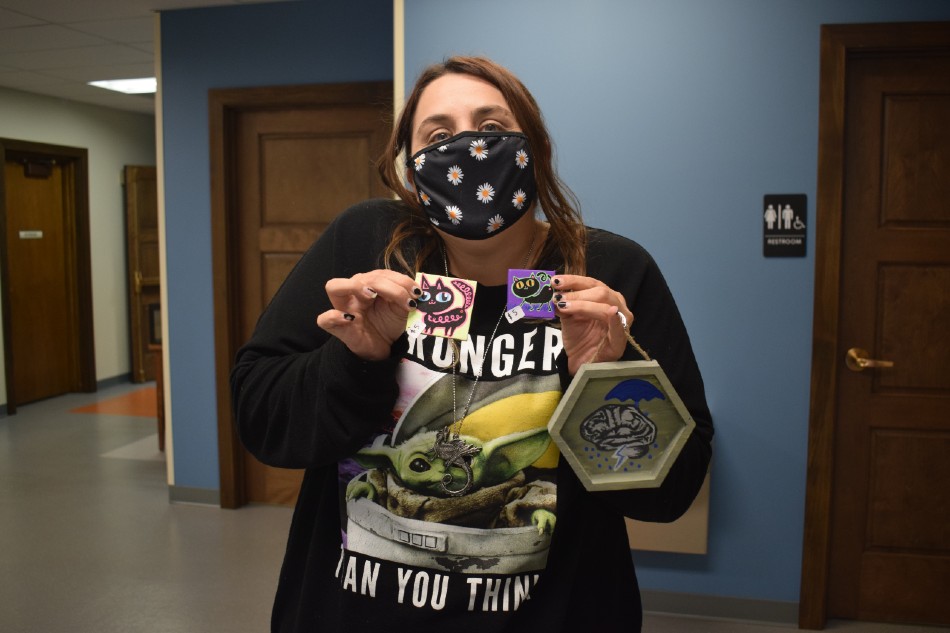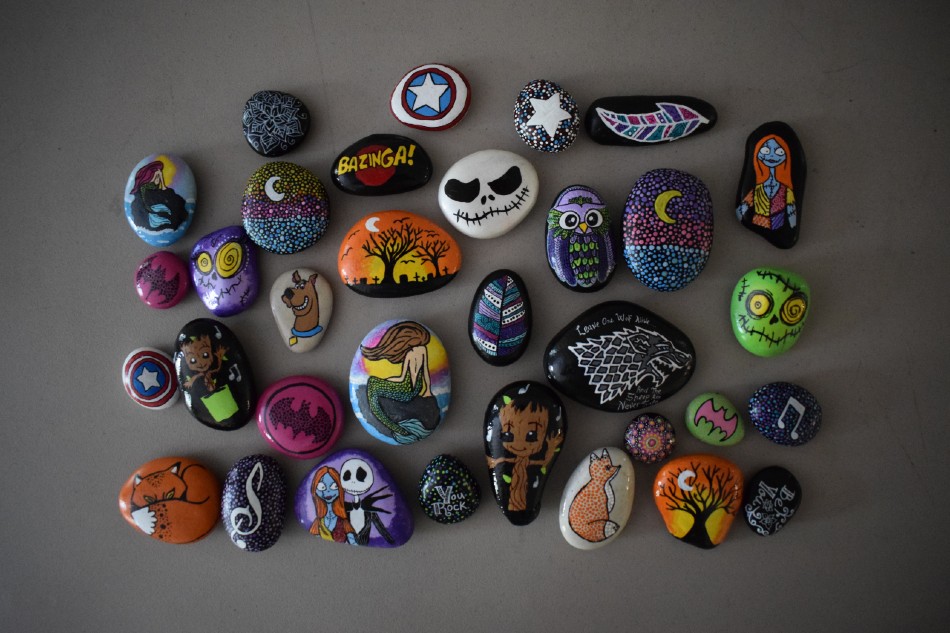 ---
We encourage adults to remain in the library but to allow their tween/teen to attend the program alone – only if both are comfortable. If an adult must be present, they must sit with the tween/teen.
Please note any accommodation requests in the Special Needs section of the registration form.
If you have questions about our suggested age range or any other questions about this program, please contact Jessi Holloway at jholloway@cc-pl.org.
Meeting Room: Newport - Kinsella Community Room Main Level
Age Range: 8-14