Tiny Art Show (Repeat Program)
Thursday, July 20, 2023
6:30 pm - 7:30 pm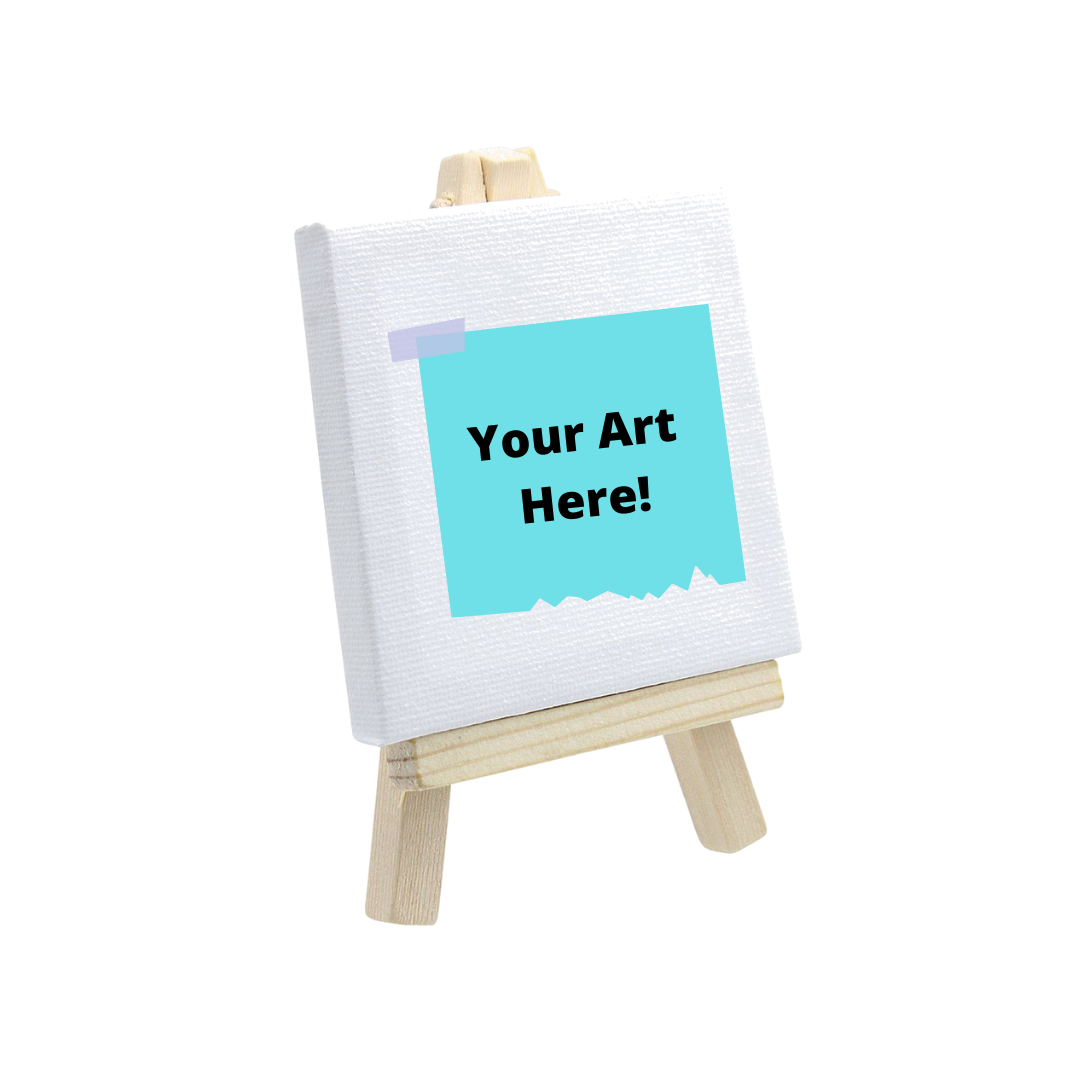 Create your own miniature artwork.
Participants can have their artwork displayed at Art After Hours, which is held at the Carrico/Fort Thomas Branch.
Art After Hours attendees will cast their vote for Best Overall and Best for Summer Reading Theme (dinosaurs) per age category. Winners receive a gift card.
All artwork entered into the Tiny Art Show will be returned after the event and available for pickup at the Carrico/Fort Thomas branch starting Aug. 1.
In order to accommodate as many people as possible, this Adult craft is also offered at 2:00, please register for only one event.
Teens (Ages 13 and up) are welcome to attend with an adult!
Age Range: 13 and up
Carrico/Fort Thomas Branch
Register for this event
Registrations are closed for this event.