Take & Make: Paper Decorations – Diyas and Turkeys
Friday, November 6, 2020
2:00 pm
Whatever you celebrate this November, have fun creating these paper decorations. Use them to decorate your table or string them together to make a decorative garland.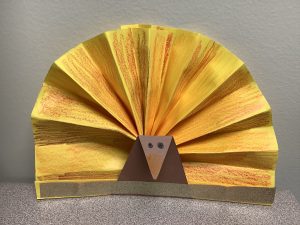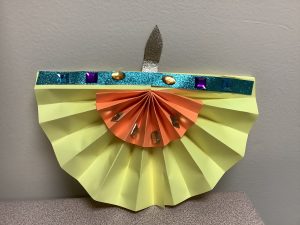 ---
Registration is required for this virtual program.  The program includes Take & Make bags that will provide everything you need to make the craft including the instructions.  Take & Make bags will be available for pickup starting a week before the craft program for those who have registered.  Take & Make bags must be picked up by 5 pm, Friday, November 6th unless arrangements have been made.
Please register on the waitlist or contact Jennifer Gooch @ jgooch@cc-pl.org if you are having trouble getting registered for these programs. We will do our best to make accommodations.
---
Supplies:
Paper
Tape or glue
Any supplies you want to decorate with, such as: paper, ribbon, yarn, and stickers.
Directions for Paper Decorations
Age Range: Grades 1-5
Carrico/Fort Thomas Branch
Register for this event
Only register your child(ren).
Caretakers do not need to register to attend.
This event is fully booked.