Signature Series: The Umi Project
Friday, March 25, 2022
7:00 pm - 8:00 pm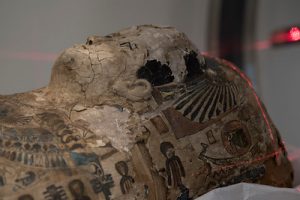 Who is Umi? A 2,000-year-old mummy who revealed some of his secrets right here in Campbell County.
Through the use of NKU's single-slice X-ray imaging device and a CT scanner, Dr. Thomas D. Baxter, Jason Applegate, and Dr. Joseph Cress of NKU's Department of Allied Health were able to create a 3-d image of Umi and help the Cincinnati Museum Center unlock new information. What did they discover? Join us for a Signature Series event to find out!​
Thank You!
Thank you to the Friends of the Campbell County Public Library for making Signature Series possible.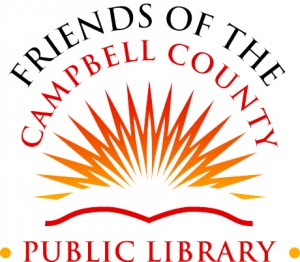 Friends of the Campbell County Public Library help by volunteering for a number of tasks from hosting library events to assisting staff with special projects. They seek to create public support for the library by keeping the community informed about library services.
Age Range: Adult
Carrico/Fort Thomas Branch
Register for this event
Registrations are closed for this event.