Signature Series: Karen Abbott author of 'The Ghosts of Eden Park'
Friday, April 22, 2022
7:00 pm - 8:00 pm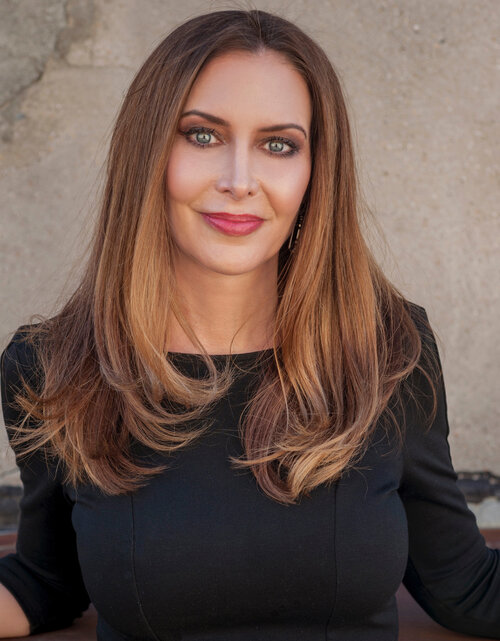 Karen Abbott, author of The Ghosts of Eden Park joins us to talk about George Remus, bootlegging, and murder.
The event is free and open to the public; however, free tickets must be requested in advance. Please phone 859.781.6166, ext. 31 to request your tickets; or, click the link at the top of this description to request tickets online. Tickets requested after Thursday, April 8th will not be mailed, but will be available at the Will Call Desk @ the Carrico/Fort Thomas Branch on the evening of the event.
Local bookstore Blue Marble Books will have books available for pre-sale and for sale on the night of the event.  Please see below for details.
Karen Abbott
Karen Abbott is the New York Times bestselling author of Sin in the Second City, American Rose, and Liar Temptress Soldier Spy, named one of the best books of the year by Library Journal, the Christian Science Monitor, and Amazon. She has written for newyorker.com, the Wall Street Journal, the Washington Post, Smithsonian Magazine, and other publications.
Her book, The Ghosts of Eden Park, was an instant New York Times bestseller, an Indie Next pick, an Amazon best book of 2019, and a Smithsonian Magazine top ten history book of 2019. The Wall Street Journal calls The Ghosts of Eden Park "vibrant and enormously readable," and names Abbott "one of the masters of the art" of narrative nonfiction.
Blue Marble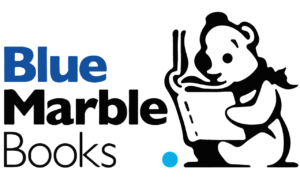 Local bookstore Blue Marble Books, one of Kentucky's oldest bookstores, is thrilled to be present at this event to supply Abbott's books for purchase. Books can be purchased using cash, credit card, or check. While all titles will be available at the event, patrons can pre-order The Ghosts of Eden Park and any of Abbott's titles through Blue Marble Books by calling 859-781-0602 or visiting the shop in person. All pre-orders will be available for pickup at the event under the customer's name. Please visit www.bluemarblebooks.com for directions
Thank you
Campbell County Public Library would like to thank The Friends of the Campbell County Public Library for their support in making this program possible.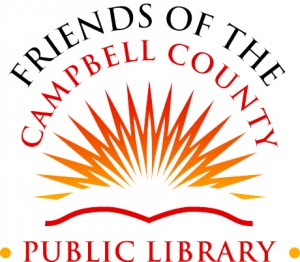 Carrico/Fort Thomas Branch
Register for this event
Registrations are closed for this event.