Pressed Flower Art (Repeat Program)
Friday, August 5, 2022
5:30 pm - 6:30 pm
Decorate a glass candle holder with dried pressed flowers and tie some twine on to add to your design! We will be using tweezers to help place the flowers on the jars and adhere them with modge podge. Use of tweezers may be difficult for those with mobility issues, please feel free to contact Morgan at mlockard@cc-pl.org if you have any questions.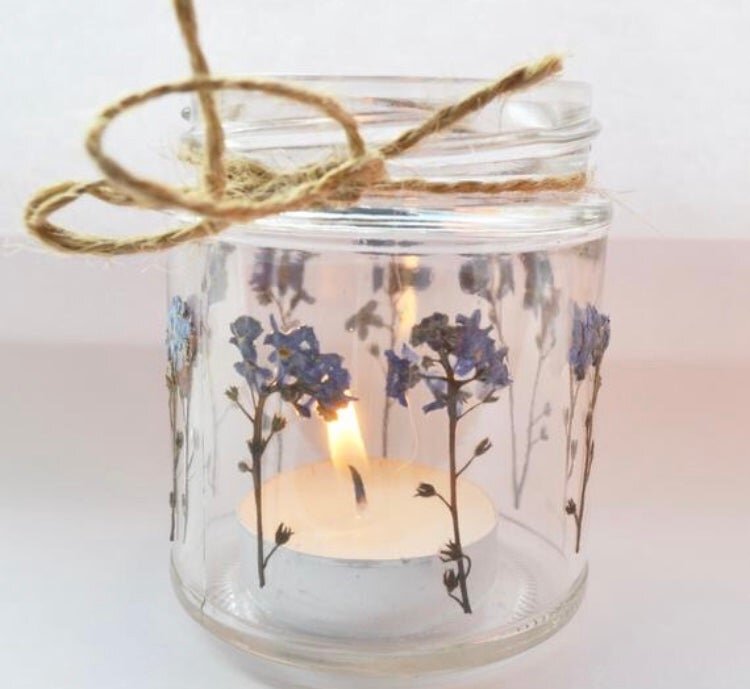 In order to accommodate as many people as possible, this craft is also offered at at 4:30, please register for only one event.
Age Range: 18 and up
Register for this event
Registrations are closed for this event.