Library Night at Falcon Theatre: The Agitators
Thursday, March 19, 2020
8:00 pm - 10:00 pm
Falcon Theatre opens up their doors to patrons of the Campbell County Public Library with Library Night! The final dress rehearsal of their production of The Agitators will be free of charge, this night only, to patrons who register and have a library card with the Campbell County Public Library.
Doors open at 7:30 pm.
This program will be at Falcon Theatre located at 636 Monmouth St, Newport, KY 41071.
The Agitators
By Mat Smart
The Agitators tells of the enduring but tempestuous friendship of Susan B. Anthony and Frederick Douglass. Great allies? Yes. And at times, great adversaries. Young abolitionists when they met in Rochester in the 1840s, they were full of hopes, dreams and a common purpose. As they grew to become the cultural icons we know today, their movements collided and their friendship was severely tested. This is the story of that 45-year friendship – from its beginning in Rochester, through a Civil War and to the highest halls of government. They agitated the nation, they agitated each other and, in doing so, they helped shape the Constitution and the course of American history.

Learn More!
Learn the history behind the play with Dr. Eric Jackson on March 31 at our Newport Branch.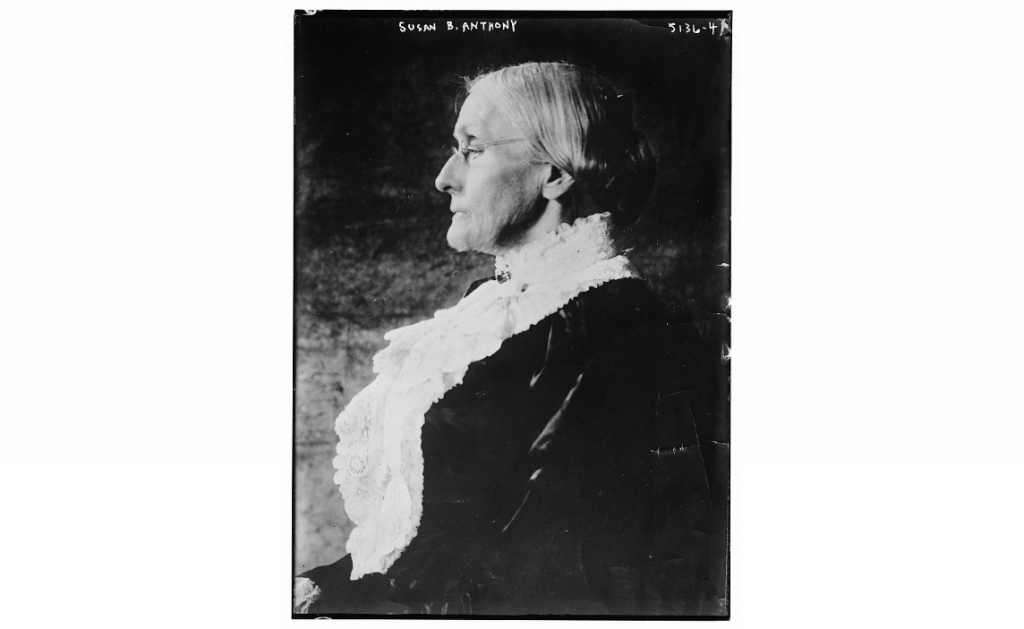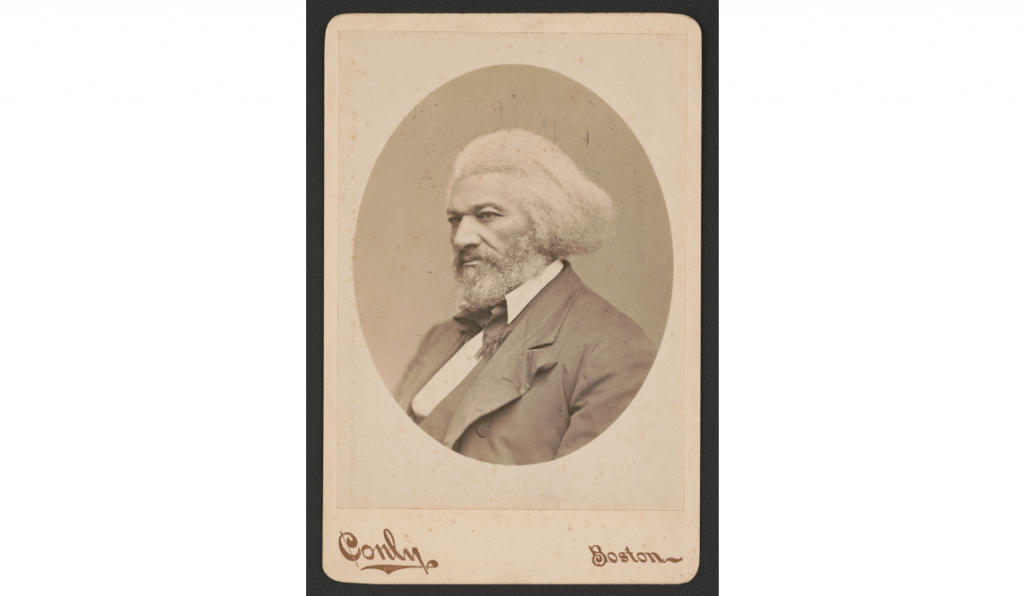 Falcon Theatre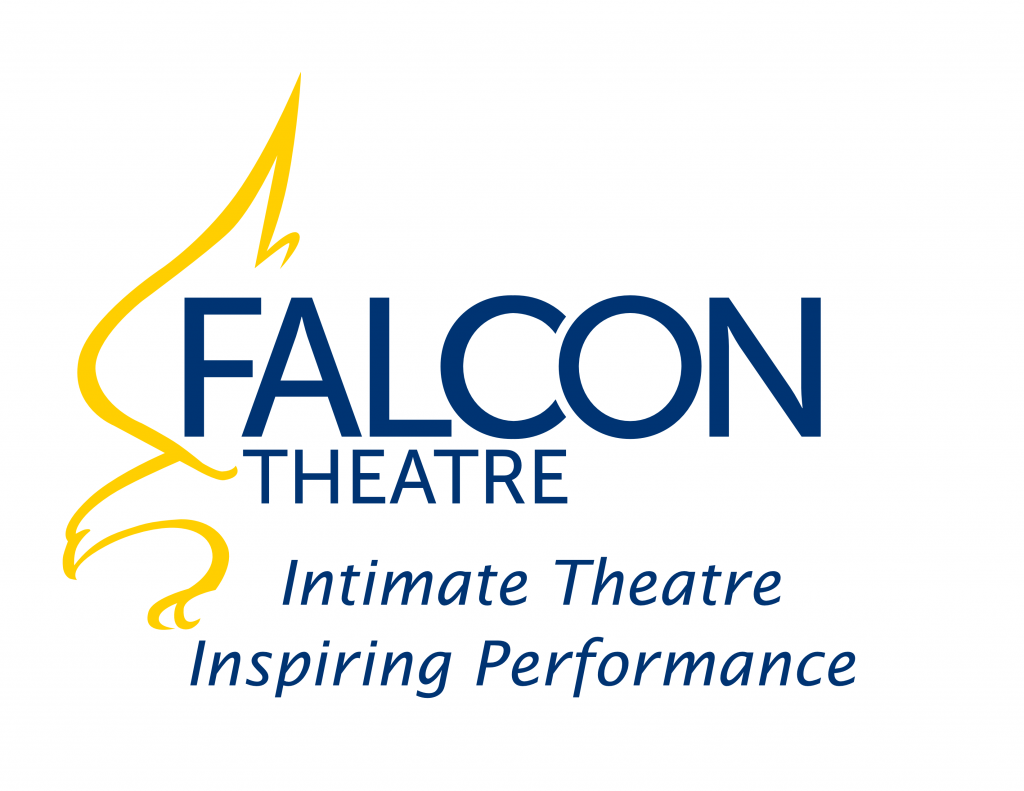 Falcon Theatre is located at 636 Monmouth St, Newport, KY 41071.
A resident of Newport since 2004, Falcon Theatre is a working man's theater whose staff works tirelessly to bring inspiring theater to the community.
In addition to Library Night, Falcon Theater is excited to be partnering with Campbell County Public Library this season to offer a $5 discount to Campbell County Public Library patrons who show their library card!
Register for this event