iPhone and iPad Basics
Saturday, November 12, 2022
1:00 pm - 2:30 pm
This workshop is for those who have an iPhone or iPad, or are considering getting one, and want to learn more about the basic functions. Attendees will learn how to get connected, identify common apps, and build confidence in using their devices safely.
Attendees are welcome to bring their own iPhone or iPad, but iPads will also be provided for all attendees to use during the class.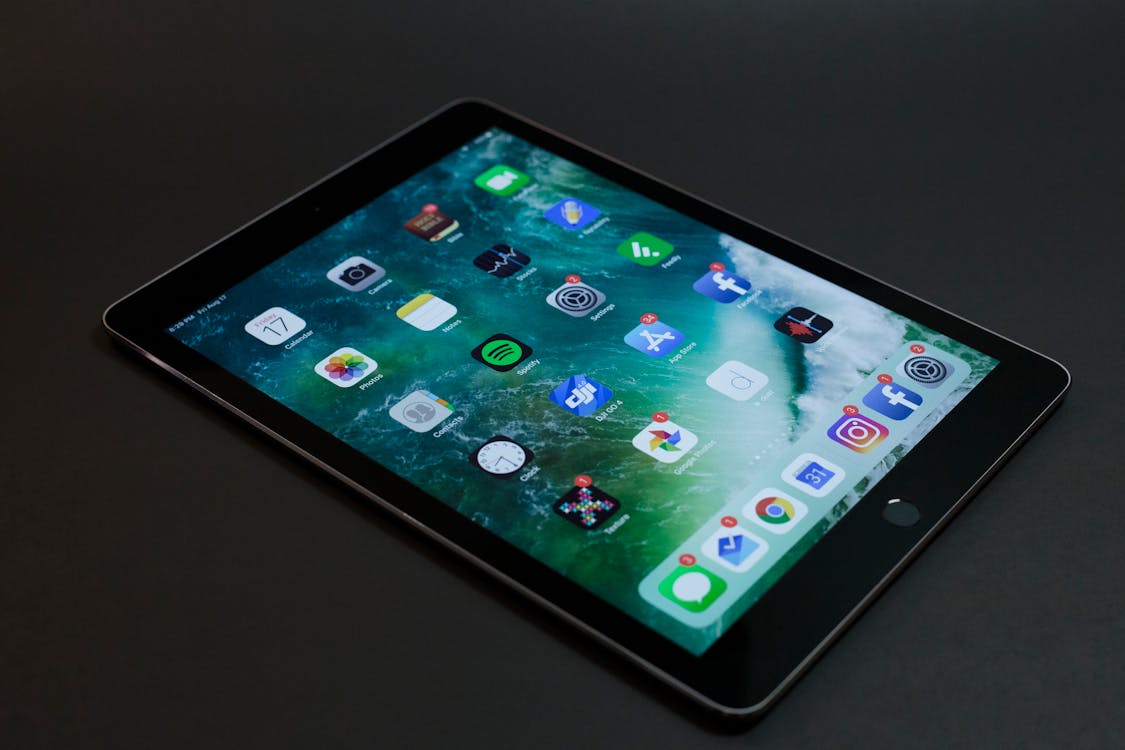 This workshop is provided by AT&T and the Public Library Association through their Digital Literacy Workshop Incentive program.
Register for this event
Registrations are closed for this event.