Homeschool Book to Movie Club – Ella Enchanted
Thursday, September 15, 2022
11:30 am - 12:30 pm
Have you read the book or seen the movie? Here at Homeschool Book to Movie Club, you can do both!
Every 3rd Thursday of the month at 11:30 am, we will discuss the club's book with a special talk about its movie counterpart. Register for this program to get 1 free copy of the book per family.  The books will be at the Cold Spring Branch from August 18-September 14th to pick up. If you can't pick up at Cold Spring, tell us your location choice using the special needs section of the registration form or email Brittany at bparr@cc-pl.org.
In September we will read: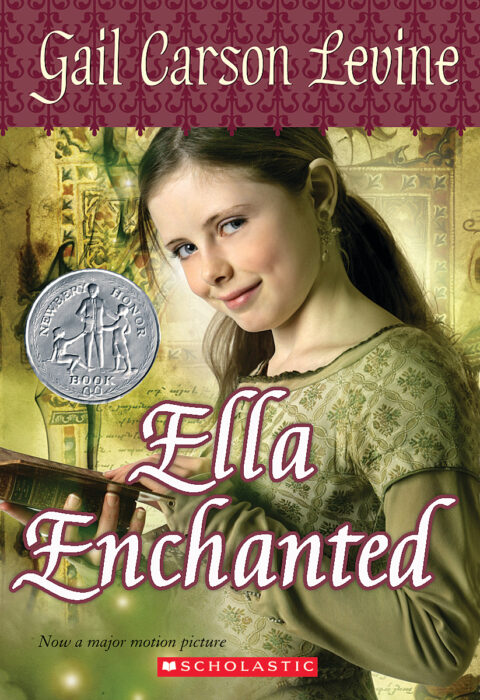 Ella Enchanted by Gail Carson Levine
At her birth, Ella of Frell receives a foolish fairy's gift—the "gift" of obedience. Ella must obey any order, whether it's to hop on one foot for a day and a half, or to chop off her own head! But strong-willed Ella does not accept her fate…
Against a bold backdrop of princes, ogres, giants, wicked stepsisters, and fairy godmothers, Ella goes on a quest to break the curse forever.
________________________________________________________________________
Please note any accommodation requests in the Special Needs section of the registration form.
If you have any questions, please contact Brittany at bparr@cc-pl.org.
Age Range: 8-14
Register for this event
Registrations are closed for this event.