Get Ready to Trick or Treat!
Thursday, October 31, 2019
4:00 pm - 5:00 pm
Need some help with your Halloween costume before Trick or Treating? Come to the Cold Spring branch, where we will have a makeup artist here to help make your costumes a little spookier! Followed with Halloween crafts, games, and a photo-booth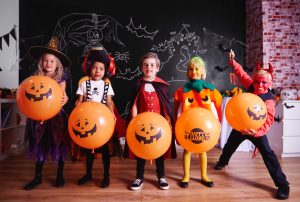 Age Range: Grades 1-5
Register for this event
Only register your child(ren).
Caretakers do not need to register to attend.
Registrations are closed for this event.