Family Fun Night: The Incredibles (2004)
Thursday, April 26, 2018
6:00 pm - 8:00 pm
Join Newport's Children's Department for our monthly Family Fun Night. We will break out some board games, books and movies. We have lots of games available, but feel free to bring your own game to share. No registration required.
We will have a craft area, a play area, and a movie area where we will be screening The Incredibles, which has a sequel coming out in June 2018! Movie screening starts at 6pm sharp!
Movie is 1 hour and 56 minutes.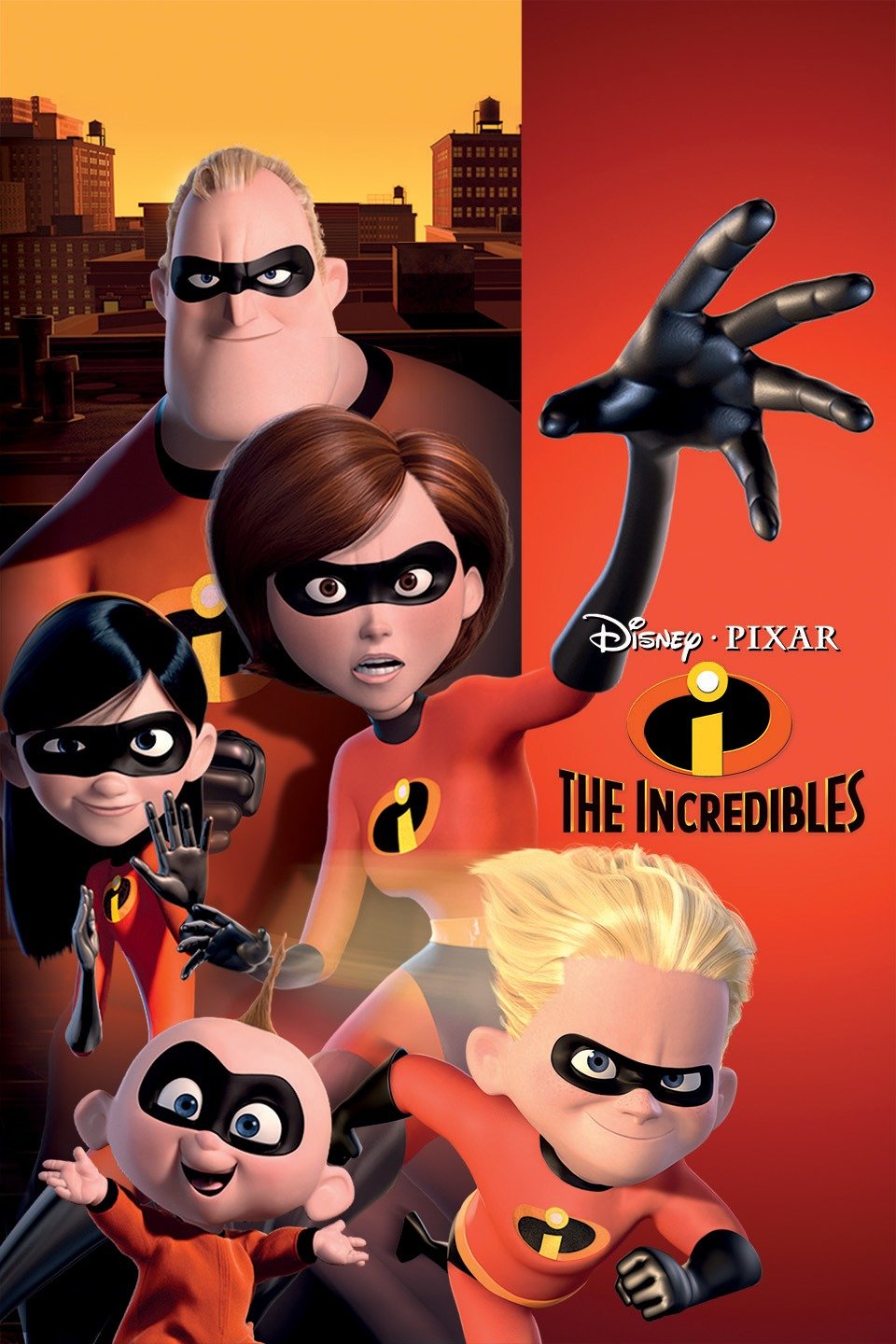 In this lauded Pixar animated film, married superheroes Mr. Incredible (Craig T. Nelson) and Elastigirl (Holly Hunter) are forced to assume mundane lives as Bob and Helen Parr after all super-powered activities have been banned by the government. While Mr. Incredible loves his wife and kids, he longs to return to a life of adventure, and he gets a chance when summoned to an island to battle an out-of-control robot. Soon, Mr. Incredible is in trouble, and it's up to his family to save him.
Age Range: All Ages
Snacks Provided: Yes
Movie Rating: PG