Zoom Program: Fab Five and their Fabulous Books — "Over the Top" by Jonathan Van Ness
Thursday, November 12, 2020
6:00 pm - 7:00 pm
Join us for the third of a Zoom series of book talks from the Netflix show Queer Eye's Fab Five. Each month we will focus on a different book. November's selection is Over the Top: A Raw Journey to Self-Love by Jonathan Van Ness.
Over the top : a raw journey to self-love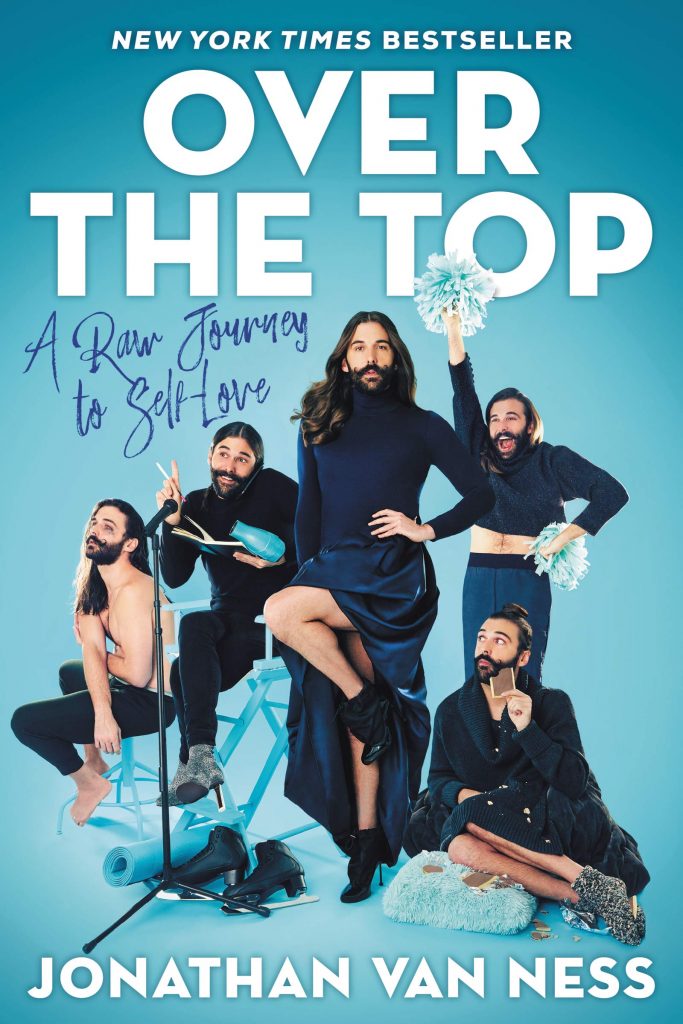 Who gave Jonathan Van Ness permission to be the radiant human he is today? No one, honey. The truth is, it hasn't always been gorgeous for this beacon of positivity and joy. Before he stole our hearts as the grooming and self-care expert on Netflix's hit show Queer Eye, Jonathan was growing up in a small Midwestern town that didn't understand why he was so … over the top. From choreographed carpet figure skating routines to the unavoidable fact that he was Just. So. Gay., Jonathan was an easy target and endured years of judgement, ridicule and trauma–yet none of it crushed his uniquely effervescent spirit. Over the Top uncovers the pain and passion it took to end up becoming the model of self-love and acceptance that Jonathan is today. In this revelatory, raw, and rambunctious memoir, Jonathan shares never-before-told secrets and reveals sides of himself that the public has never seen. JVN fans may think they know the man behind the stiletto heels, the crop tops, and the iconic sayings, but there's much more to him than meets the Queer Eye.
Zoom
This is a live program that will be conducted via Zoom, a free online video conferencing
platform. Registration is required. On the day of the program, we will email you with the link to join the live program. You are not required to have a Zoom account . If you would like to create a free account though, you may do so at https://zoom.us/signup
Contact Amy Carroll at Acarroll@cc-pl.org with any questions.
Thank you ArtsWave!
Supported by the generosity of more than 1,600 ArtsWave Pride contributors to the ArtsWave Campaign.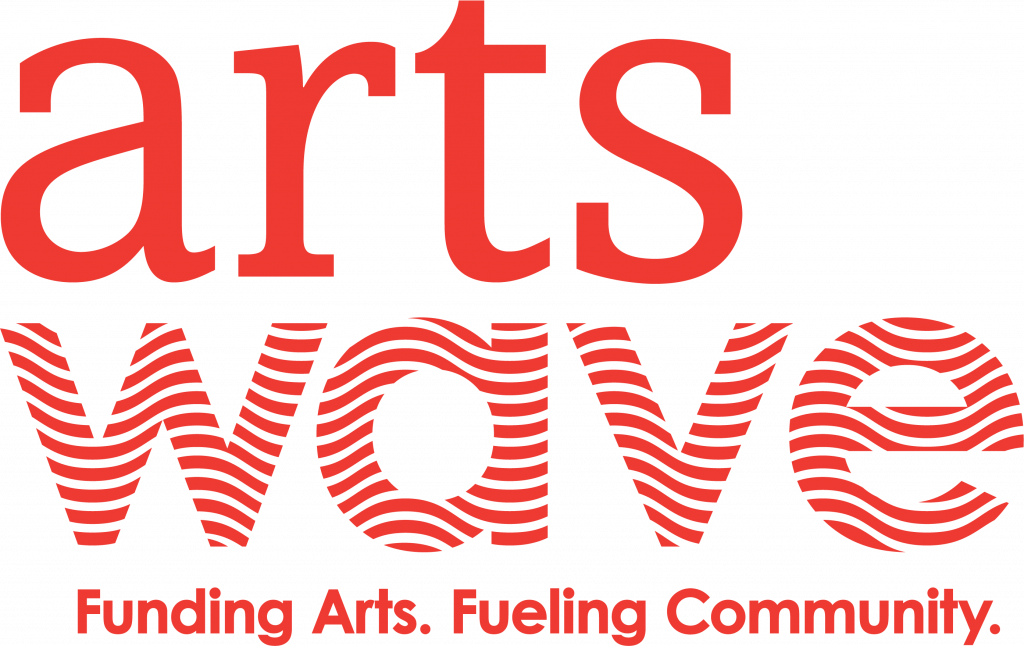 Meeting Room: Newport - Presidents Room Lower Level
Snacks Provided: Yes
Register for this event
Registrations are closed for this event.