2020 Spotlight Series

Our Spotlight Series focuses on regional authors and/or topics related to current affairs important to the region.
This year, our Spotlight Series programs will be conducted live via Zoom, a free online video conferencing platform. Register online by visiting the links below. Once registered, a staff member will reach out to you via email with the link to join.
Cincinnati Goetta: A Delectable History
Learn more about one of the area's favorite foods with Dann Woellert, author of Cincinnati Goetta: A Delectable History.
Wednesday, Aug. 12
6 – 7 pm
Harriet Beecher Stowe in Cincinnati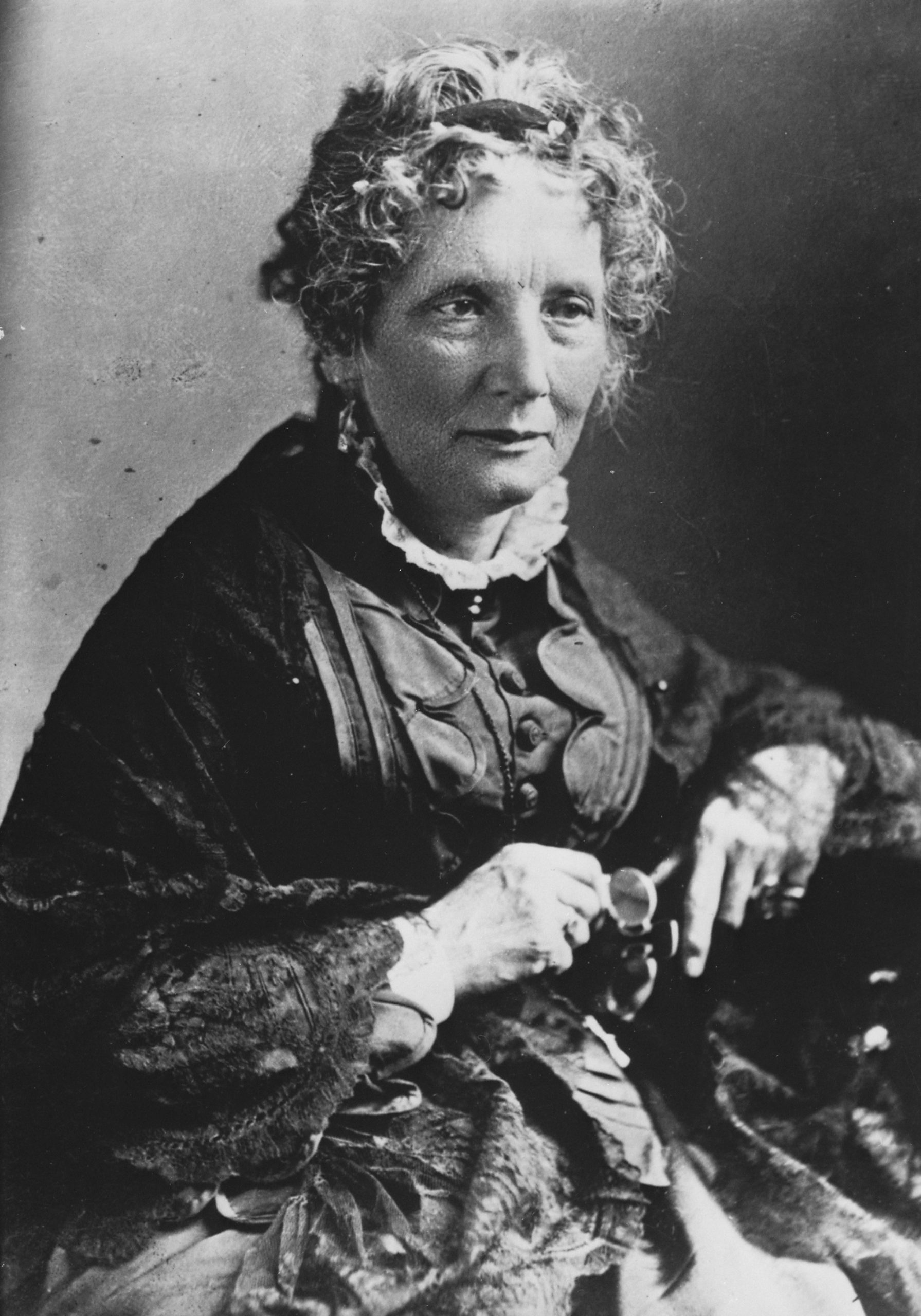 Before writing Uncle Tom's Cabin, Harriet Beecher Stowe lived in Cincinnati and sometimes taught in Northern Kentucky. Learn more about the woman Abraham Lincoln credited with writing the book that started the Civil War and her time in Cincinnati.
Wednesday, Aug. 19
6 – 7 pm
More News