Early Literacy Outreach
According to a report released by The Kentucky Governor's Office of Early Childhood, an average of 41.9% of Campbell County's incoming kindergartners were not ready for school. To address this community need, the library employs an early literacy outreach librarian and programmer to help spread early literacy skills throughout our community. The services provided by this office are listed below.
Story Time Visits to Child Care Providers
An early literacy outreach programmer or librarian will visit your location for an early literacy based story time geared towards kindergarten readiness. Each story time will include age appropriate books, songs and other activities.
Story Time Kits
Each themed kit contains books, manipulatives, music CDs and an activity guide. Activity guides suggest how to use kit materials – songs, fingerplays, flannel board sets, puppets, craft ideas and more – to incorporate early literacy skills. These kits may be checked out by child care providers, in-home providers, preschools and patrons with teacher cards.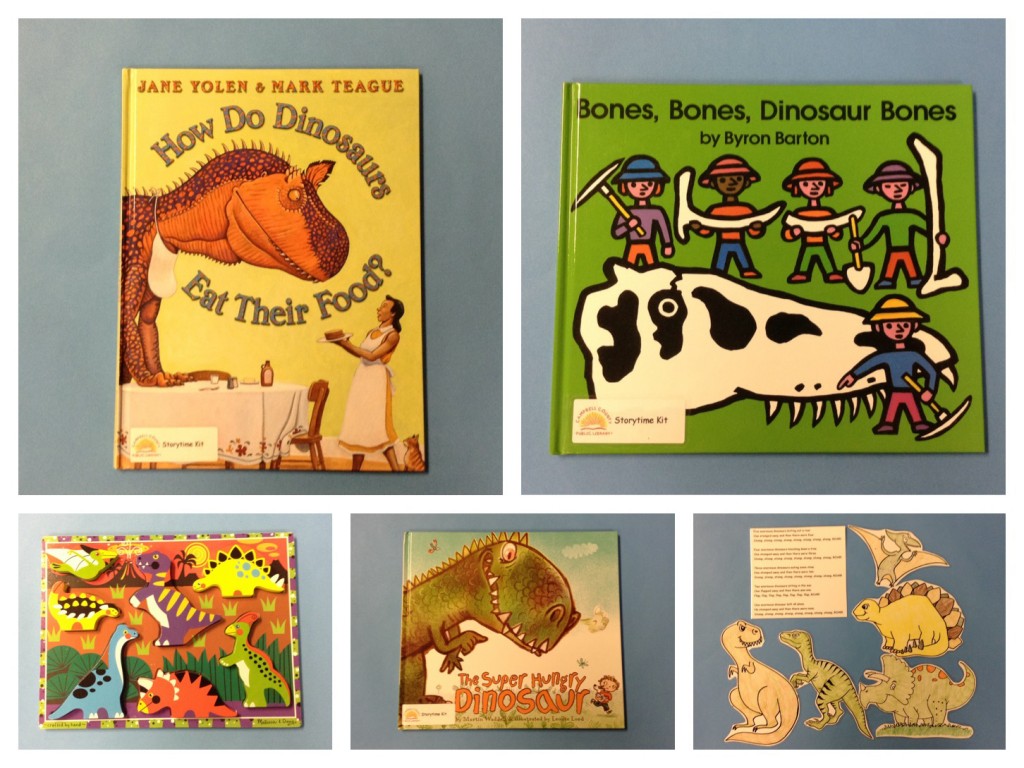 Kits available:
Born to Read Gift Bags
These gift bags include a Born to Read brochure from the American Library Association, information about early literacy and programs at the library, a library card application and a board book. The gift bags are distributed to new mothers through the WIC program of the Health Department.
Teacher/Caregiver Collections
Submit your request online, and a librarian will craft a collection especially for your class.
Hear World Languages
Northern Kentucky University's Department of World Languages and Literatures helped us create videos of children's stories being read in five different languages. Professors and students participated in the project, and we are extremely thankful for their help!
Languages:
Chinese
French
German
Korean
Spanish
For the rest of the videos, click here.
---
About Carol
Carol is a librarian with many years of experience working with NKY children. If you'd like to speak to her about the department's free services, email her at cfreytag@cc-pl.org or call her at 859-572-5035 ext. 35.
About Stacey
Stacey is a children's librarian who grew up in Campbell County. She has worked with children in NKY for several years. To learn more about the department's free services, email her at svenneman@cc-pl.org or call her at 859-572-5035 ext. 15.