Winter Games
Thursday, January 25, 2024
4:00 pm - 5:00 pm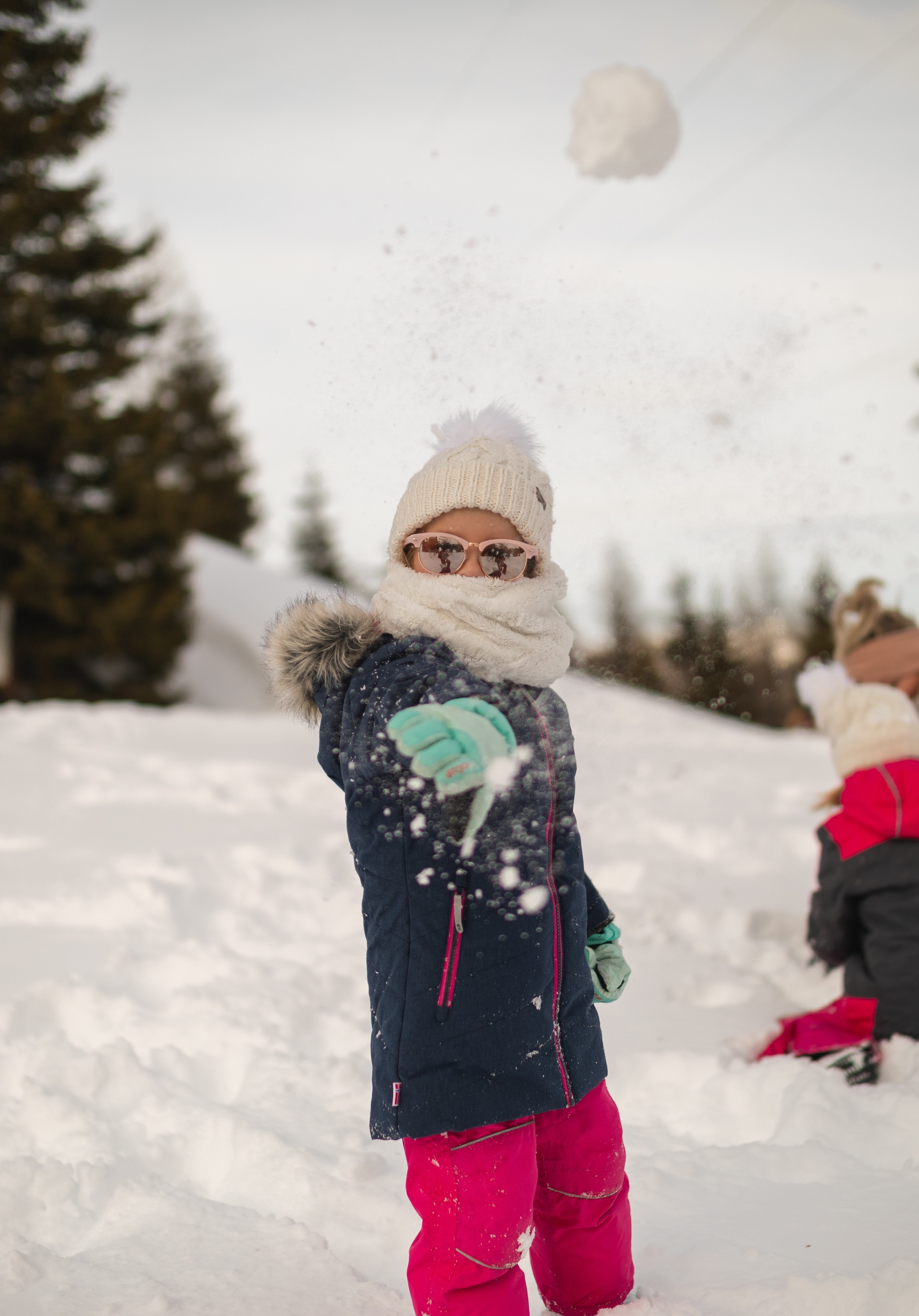 Experiencing cabin fever? Keep your symptoms at bay with these snow-and-winter-themed competitions. 
---
If you have questions about our suggested age range or any other questions about this program, please contact us at csprograms@cc-pl.org.
Please see all our program offerings in our online newsletter at https://www.cc-pl.org/connections.​
Age Range: Grades K-5
Register for this event
Only register your child(ren).
Caretakers do not need to register to attend.