Spookapalooza
Thursday, October 5, 2023
4:00 pm - 5:00 pm
Celebrate the world's favorite Great Dane! Scooby-Doo is a loveable dog that is afraid of almost everything (except for a Scooby Snack, of course). This Spookapalooza will themed craft, games and treats.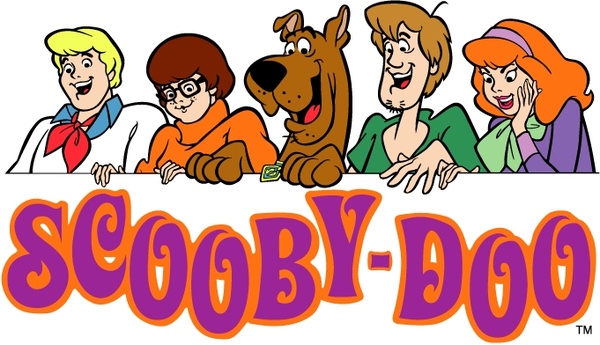 ---
Please note any accommodation requests in the Special Needs section of the registration form.
If you have questions about our suggested age range or any other questions about this program, please contact us at csprograms@cc-pl.org.
Please see all our program offerings in our online newsletter at https://www.cc-pl.org/connections.​
Age Range: Grades K-5
Snacks Provided: Yes
Register for this event
Only register your child(ren).
Caretakers do not need to register to attend.