Signature Series: Jeremy Pinnell – Free tickets required
Friday, November 19, 2021
7:00 pm - 8:00 pm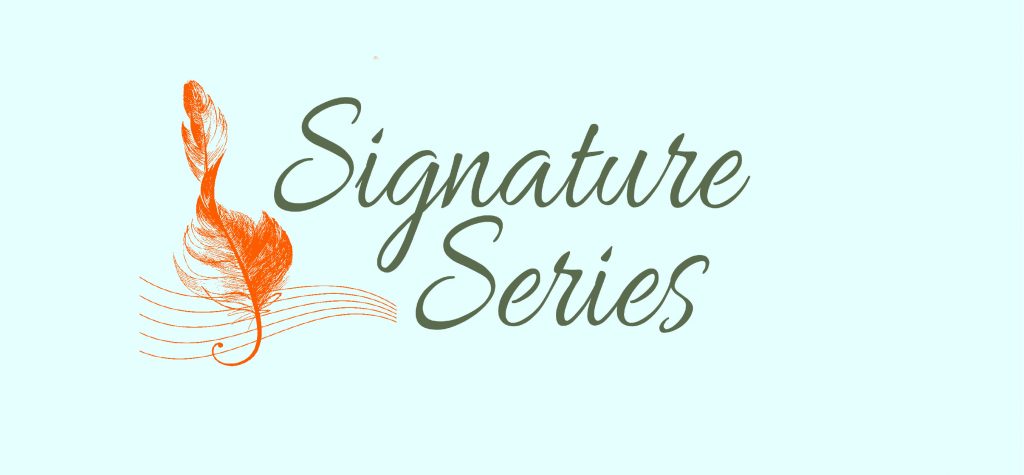 Signature Series returns with more music, this time featuring Northern Kentucky native Jeremy Pinnell and his band.
Tickets will be mailed two weeks prior to the event. Tickets requested after that time will be available at the desk on the evening of the performance.
Jeremy Pinnell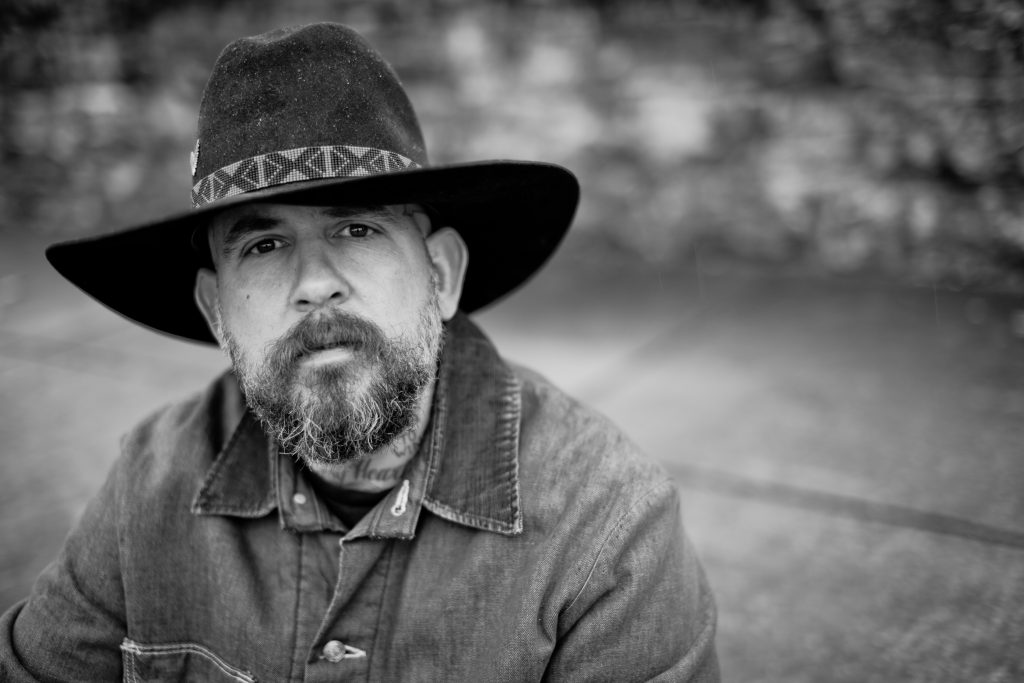 About the musician: When Jeremy Pinnell released OH/KY in the summer of 2015 to stunned acclaim, it felt like an entire career compressed into one knock-out album. Hailed as a "mind-blowingly good" (KEXP) "tutorial on classic country music" (Popmatters), Pinnell's debut immediately differentiated as authentic and unflinching. Dogged touring through Europe and the states and celebrated radio sessions followed, cementing Pinnell's position as a no-fuss master of his craft.
His latest album Ties of Blood and Affection presents a canny lateral move.  Instead of doubling down on the stark themes and values of his debut, this sophomore album finds Pinnell finding comfort in his own skin and achieving the redemption only hinted at in his previous batch of haunted songs.  Here Pinnell joyfully embraces the working life, family obligations, and faith.  His new stories delve into acceptance and survival, all the while investigating his most challenging chapter yet: adulthood.  While "If life don't get any better / I'm alright with this" isn't an outright triumph, it's an honest revelation.
You can feel the room breathe and get a sense of these musicians eyeballing each other as their performances are committed directly to thick analog tape. Honest and careworn, Jeremy's voice can touch on wry, jubilant, and debauched – all in a single line. Ties of Blood and Affection offers a fair dose of resolution to Jeremy's story. At his best, Jeremy Pinnell chronicles the joy and sorrow of being human, which is the best that anyone could do.
Thank You!
Thank you to the Friends of the Campbell County Public Library for making Signature Series possible.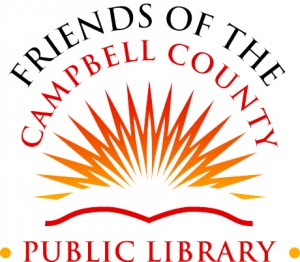 Friends of the Campbell County Public Library help by volunteering for a number of tasks from hosting library events to assisting staff with special projects. They seek to create public support for the library by keeping the community informed about library services.
Meeting Room: Newport - Open Floor Main Level
Register for this event
Registrations are closed for this event.