Sea Salt & Watercolor Bookmarks
Thursday, June 30, 2022
4:00 pm - 5:00 pm
Use watercolors to paint a beautiful bookmark then use salt to create a unique effect!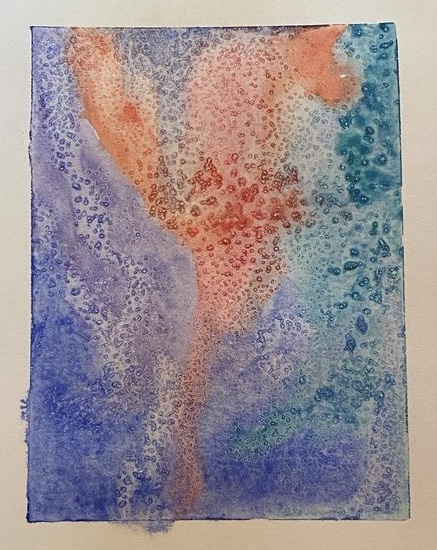 In order to accommodate as many people as possible, this craft is also offered at at 5:30, please register for only one event.
Age Range: 18 and up
Register for this event
Registrations are closed for this event.