FORE Presents the Dirt on Water Pollution
Monday, June 6, 2022
4:00 pm - 5:00 pm
If you gave the Ohio River a classroom grade for how clean it is, what would you give it? A? C? Maybe even F? The Foundation for Ohio River Education will show you how scientists answer this question with real field equipment. But wait there's more! Participants will also learn about how fish have adapted to polluted waters by observing preserved specimens.  It will be a FINtastic time!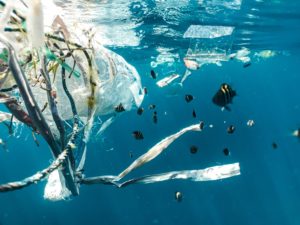 Please register all children.
Please note any accommodation requests in the Special Needs section of the registration form.
If you have any questions about our suggested age range or any other questions about this program, please contact Jennifer Gooch at jgooch@cc-pl.org.
Age Range: Grades 1-5
Carrico/Fort Thomas Branch
Register for this event
Only register your child(ren).
Caretakers do not need to register to attend.
Registrations are closed for this event.