Cup of Crime: 'Drunk On All Your Strange New Words' by Eddie Robson
Wednesday, April 10, 2024
7:00 pm - 8:00 pm
Cup of Crime is a book club that meets once per month. For adults who love reading mysteries and spooky stuff!
---
This month's book: Drunk On All Your Strange New Words by Eddie Robson!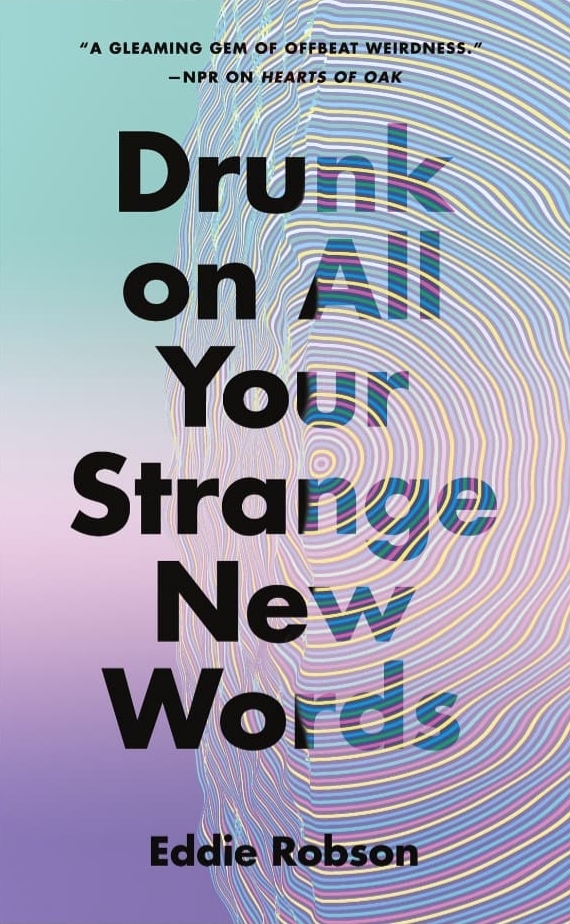 "A locked room mystery in a near future world of politics and alien diplomacy.
Lydia works as translator for the Logi cultural attaché to Earth. They work well together, even if the act of translating his thoughts into English makes her somewhat wobbly on her feet. She's not the agency's best translator, but what else is she going to do? She has no qualifications, and no discernible talent in any other field.
So when tragedy strikes, and Lydia finds herself at the center of an intergalactic incident, her future employment prospects look dire–that is, if she can keep herself out of jail!
But Lydia soon discovers that help can appear from the most unexpected source…" – Goodreads.com
---
Please note any accommodation requests in the Special Needs section of the registration form.
Check out all our programs in our online newsletter, at https://www.cc-pl.org/connections.
If you have any questions, please contact Danielle at dheiert@cc-pl.org or all Cold Spring programmers at csprograms@cc-pl.org.
*Zoom option available for those who wish to join virtually. Please contact Danielle to set up Zoom meeting.
Age Range: 18+