Bourbon & Books
Friday, September 8, 2023
7:00 pm - 8:30 pm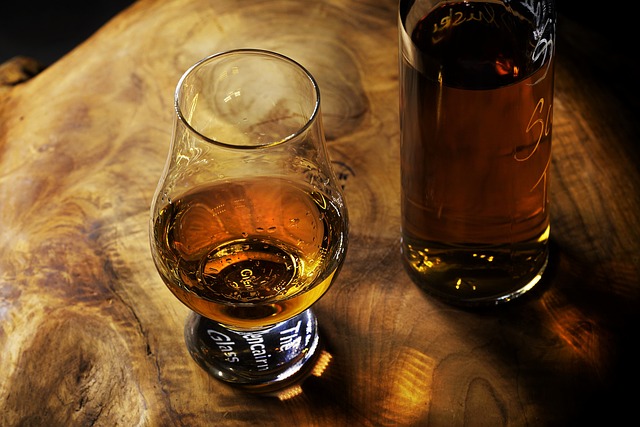 Raise a glass for the library's Bourbon & Books (and for National Bourbon Heritage Month)!
Held on Friday, Sept. 8 at 7 pm, the program features a panel of bourbon experts from various Northern Kentucky distilleries.
After the panel, those age 21 and over can sample bourbon. There will also be a chance to peruse books. You'll also get your own complimentary coaster (while supplies last)! 
Event Details
When: 7 pm Friday, Sept. 8 
Where: Fort Thomas' Mess Hall in Tower Park (801 Cochran Ave.)
Registration is required.
Moderator: Dr. Samantha Langley
Dr. Langley currently serves as vice provost for graduate education, research and outreach, and the director of online education at Northern Kentucky University.As vice provost, Dr. Langley oversees initiatives across the university and the region.
Along with being a member of the northern Kentucky branch of Bourbon Women, she is also a co-developer of NKU's Norse Spirits Society, a five-course continuing education opportunity focused on all-things bourbon.
Panelists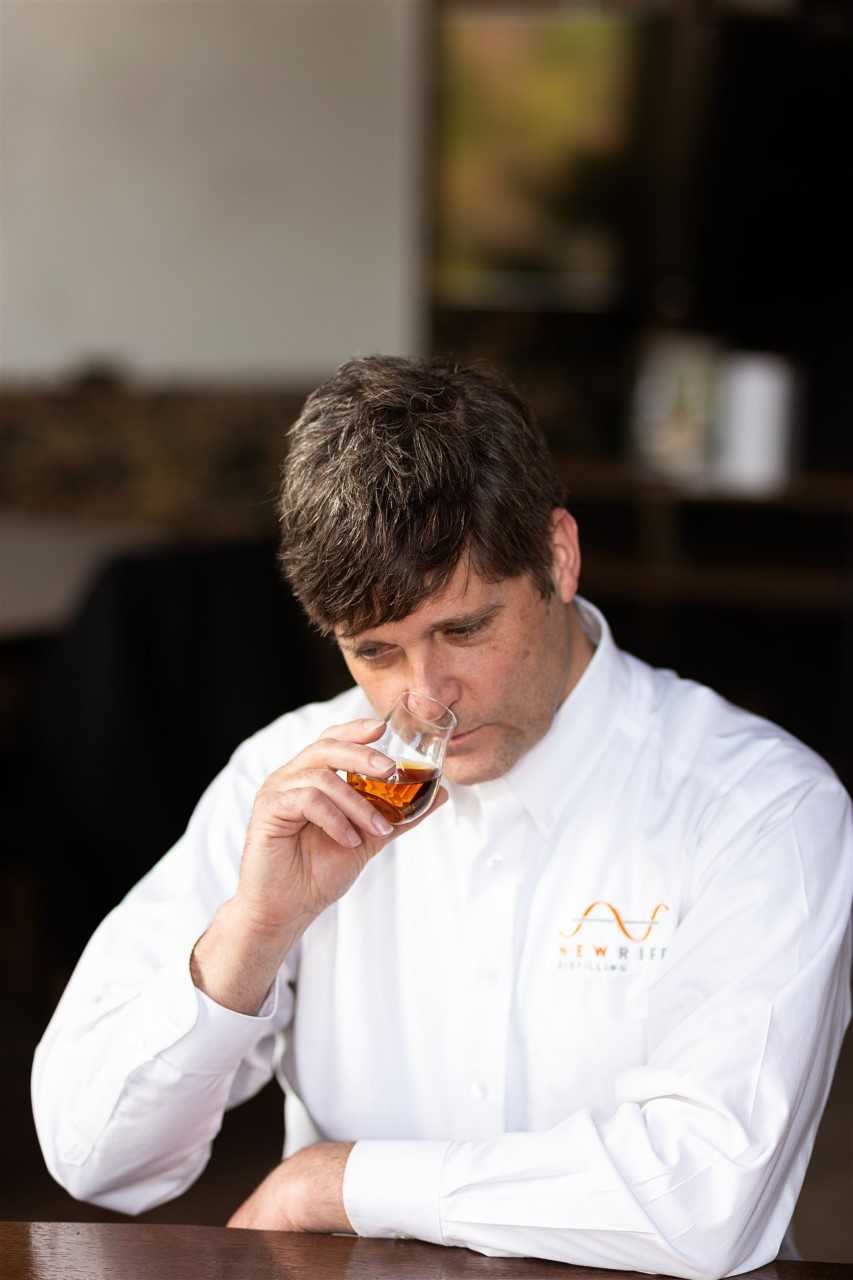 Jay Erisman, co-founder of New Riff Distillery
About New Riff Distillery
Founded in 2014 by Ken Lewis, New Riff Distillery lives by their motto: "A new riff on an old tradition." That tradition? Kentucky Bourbon.
The independently-and-family-owned New Riff crafts a range of whiskeys—Bourbon, Rye and, eventually, Malted Rye—as well as Kentucky Wild Gin.
"We are inspired by the great Bourbon makers of the past and the wider tradition in Kentucky," reads New Riff's website description, "but we will play our own riff, on the Sour Mash Kentucky Regimen, both with our standard of Bottled in Bond Without Chill Filtration, and through applying that production regimen to wholly new styles of Kentucky whiskey."
---
Carus Waggoner, co-owner of Second Sight Spirits
About Second Sight Spirits
Carus Waggoner is the co-owner of Second Sight Spirits in the Thriving Metropolis of Ludlow, Ky. He and his best friend, Rick Couch established the distillery in 2014 and currently craft their Oak Eye Kentucky Bourbon and other fine spirits on site from a still they built themselves.
His background is industrial design and while working for Cirque Du Soleil in Las Vegas, helped build the Las Vegas Distillery from the ground up in 2010. While there, he trained with the Carl Distilling Company of Germany, fell in love with the craft, and came home to Northern Kentucky to start a distillery.
---
Thank you!
The library extends a big thank you our event partners, which are listed below.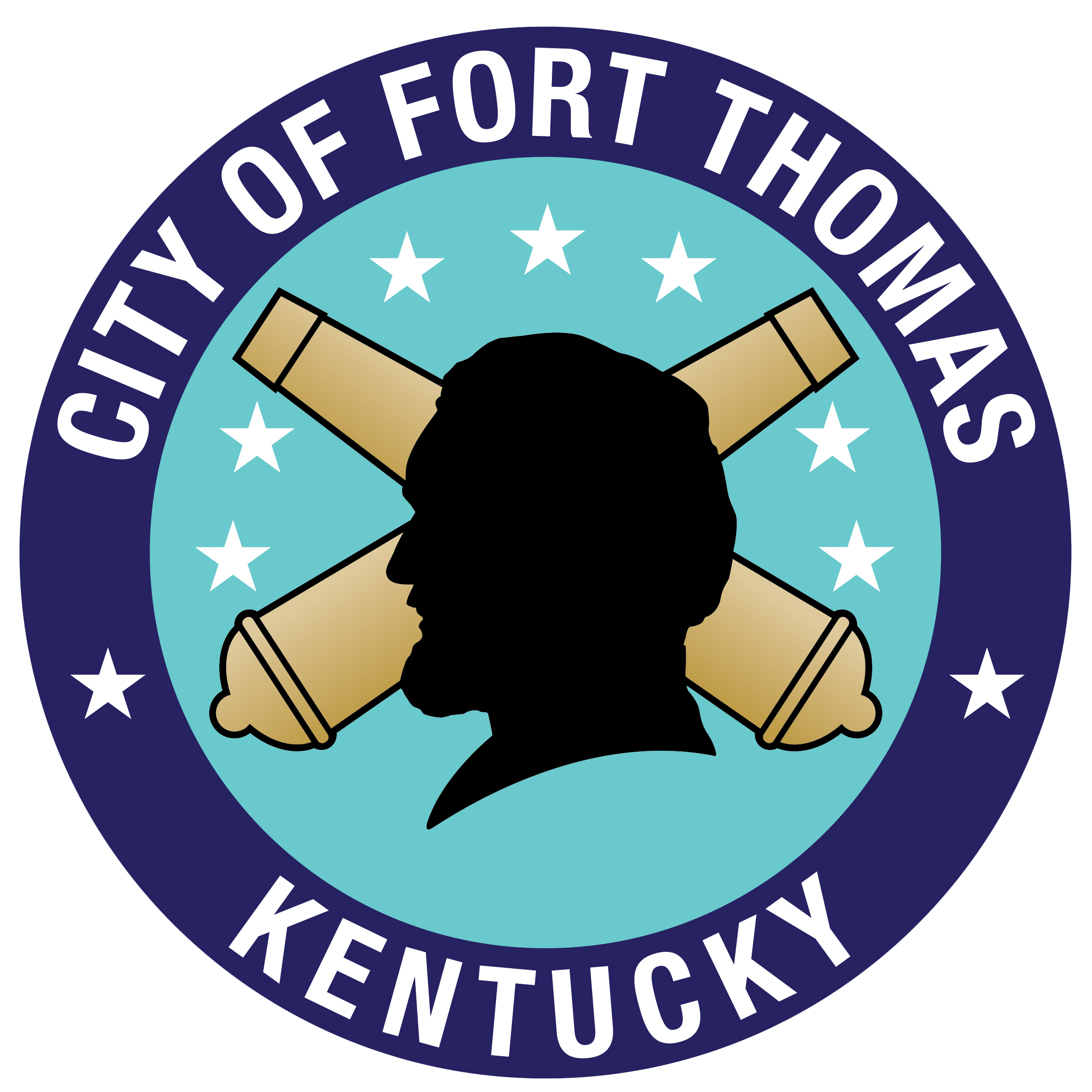 The Friends of Campbell County Public Library
The Friends of the Campbell County Public Library help by volunteering for a number of tasks, from hosting library events to assisting staff with special projects. They seek to create public support for the library by keeping the community informed about library services.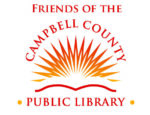 Register for this event
Registrations are closed for this event.