Art After Hours
Friday, July 30, 2021
7:00 pm - 9:00 pm
Our annual Art After hours is back! Our Fort Thomas Branch remains open until 9 pm to showcase the work of 13 artists from Kentucky and the greater Cincinnati region. The event is free and open to the public and will feature a variety of media. Each artist will be available to discuss their work and some items will be available for purchase.
Enjoy a donut from Moonrise Donuts, music by Ricky Nye, and flowers by Fort Thomas Florist and Greenhouses.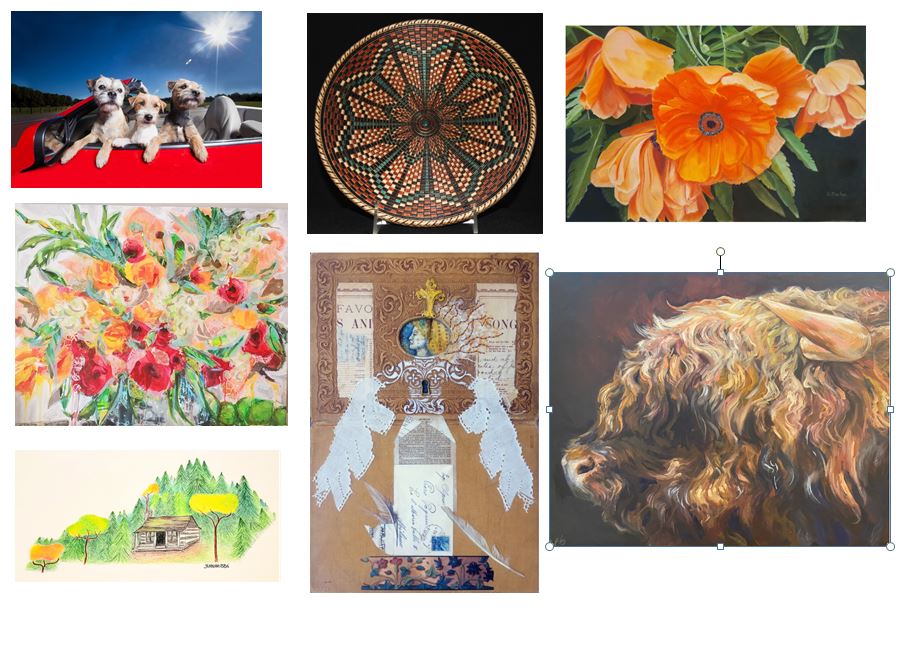 Artists
Bruce Crippen ♦ Charie Fischer ♦ Margie Lakeberg ♦ Jennifer Hobbs Collett ♦ Sharmon Davidson ♦ Everage King ♦ Heloise Besse ♦ Jennifer Cornett ♦ Kathleen Piercefield ♦ Mary Moran ♦ Rae Mack ♦ Tiffany Greene ♦ Jerry Warner ♦ Allyson Coffren
Special Thanks!
The 2021 Art After Hours is generously sponsored by Fort Thomas Florist and Greenhouses and Moonrise Doughnuts.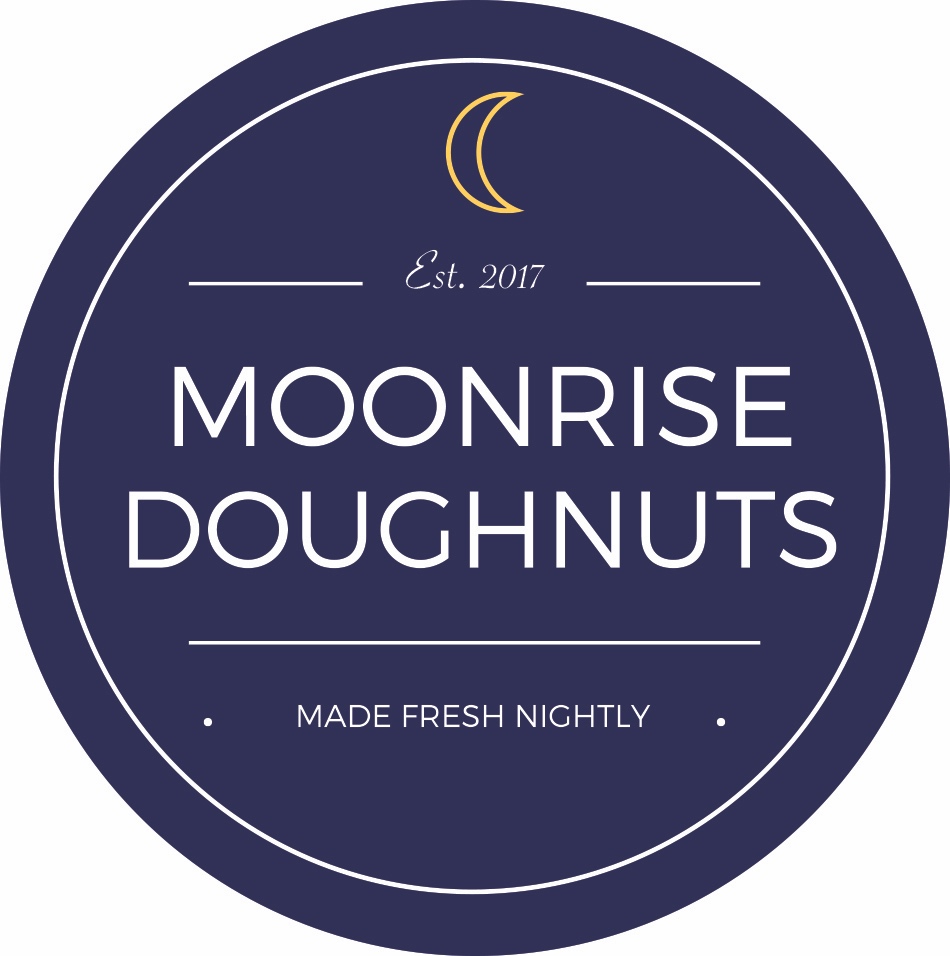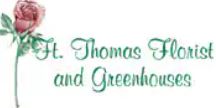 Ricky Nye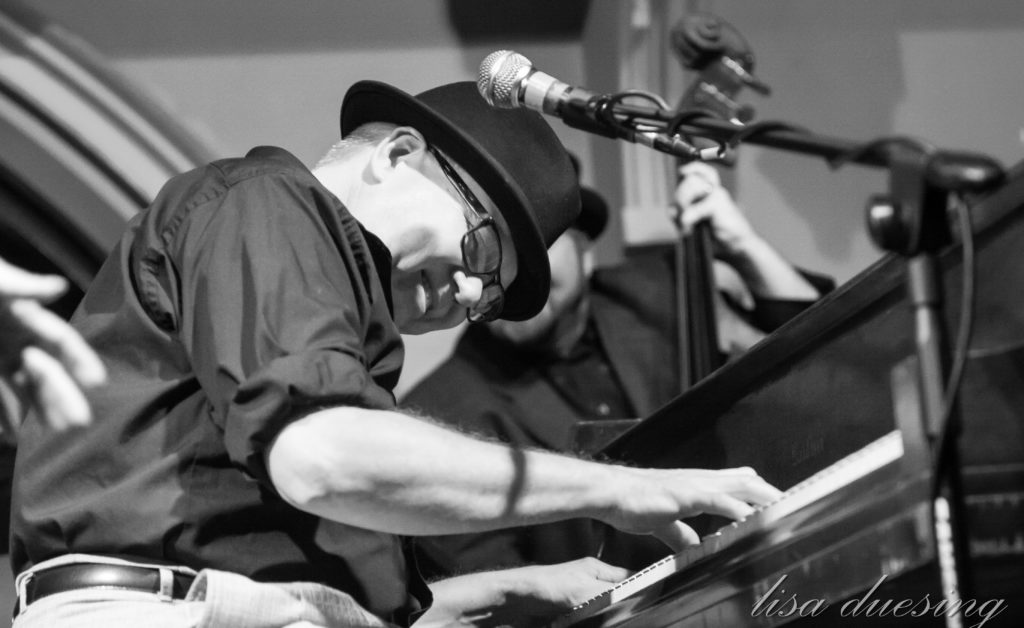 Traditional blues, boogie woogie, and classic New Orleans jazz and R&B all come flying from the fingers of Cincinnati, OH pianist and vocalist RICKY NYE. The driving force behind the annual BLUES & BOOGIE PIANO SUMMIT held in Greater Cincinnati from 1999 to 2017, Ricky has been inducted into the International Boogie Woogie Hall Of Fame, voted "Blues Artist Of The Year 2019" in Cincinnati's CEA Awards, and "Best Local Musician" by CityBeat Magazine's "Best Of Cincinnati 2018" reader's poll.
Pandemic Precautions
All state and federal COVID-19 mandates will be followed.
Carrico/Fort Thomas Branch