Signature Series: Bobby and Teddi Cyrus Bluegrass Concert
Friday, September 16, 2022
7:00 pm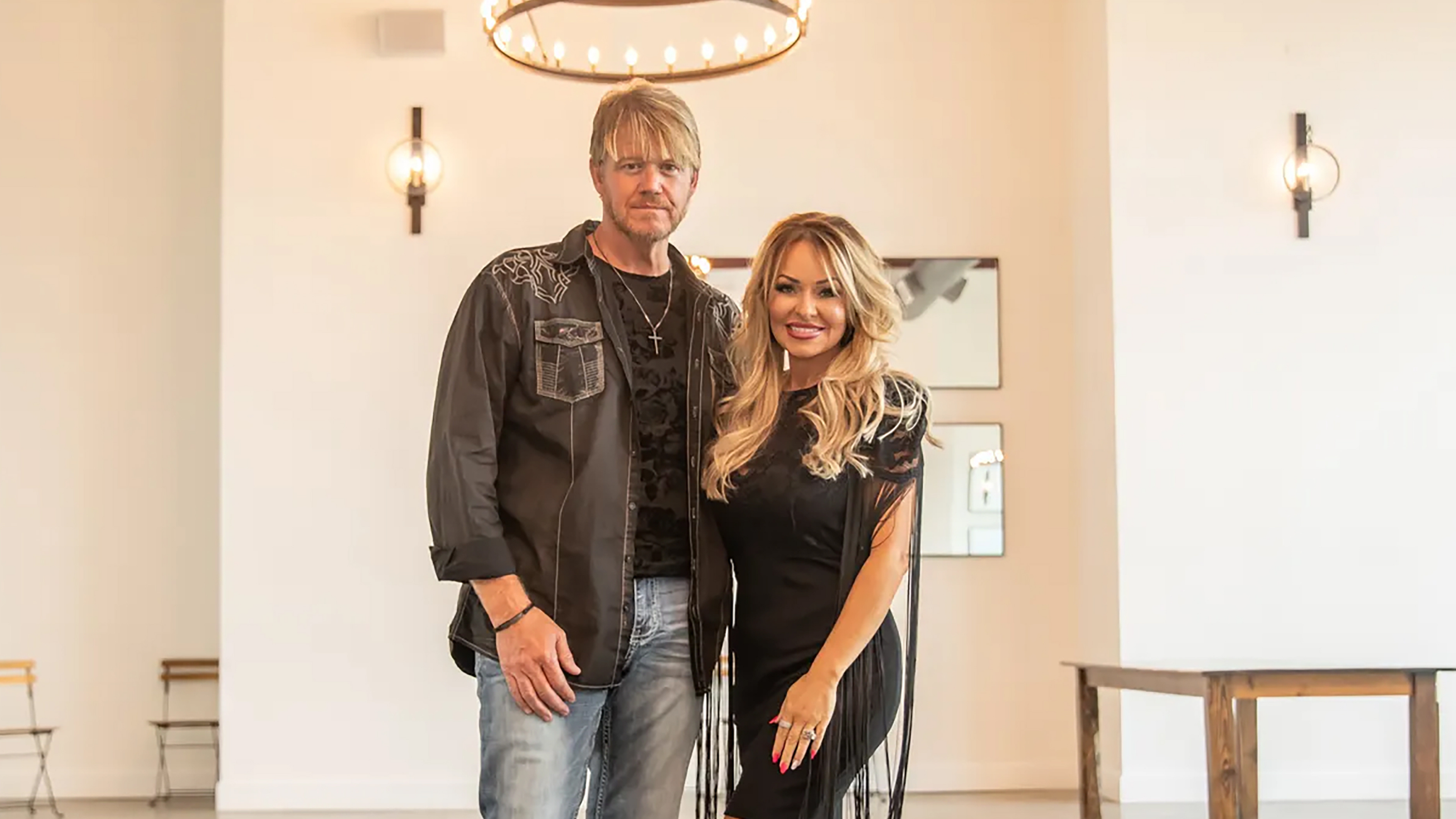 Bluegrass is back in Newport! Join CCPL and Bluegrass due Bobby and Teddi Cyrus for an evening of music! After the concert, meet the band for autographs.
The Newport Branch will close early at 5 pm to prepare for the event.
Free tickets are required.
Bobby Cyrus
Bobby Cyrus is no stranger to the many facets of the music industry, having quite literally grown up with it all around him in the little town of Louisa, Kentucky.  His father, Bobby "Bob" Glenn Cyrus is who Bobby says influenced him as an artist and songwriter more than anyone else. He also lists Waylon Jennings, Ricky Skaggs, Larry Crodle, Kris Kristofferson, Keith Whitley, and in particular Tom T. Hall his respects as professionals who influenced his musical career.  He has performed with Johnny Paycheck and Charlie Daniels and recently released a single with his cousin Billy Ray Cyrus.
Teddi Cyrus
Teddi Leigh C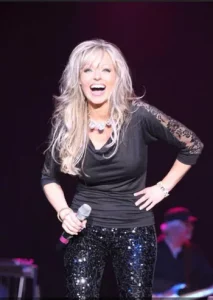 yrus grew up in the hills of east Kentucky in the tiny little town of Drift.  Teddi first began singing with her family in her Papaw, Teddy Shannon's church.  She was only 12 years old when she landed a spot with the Jenny Wiley Theatre and 13 when she joined the Kentucky Opry.  Later in life, after putting her music on hold to raise her children, she formed a duet show with her younger and very talented sister, JoJo Hall.  While on this tour she met her husband Bobby Cyrus. After they married in 2015 they began recording together and landed a recording contract.
Thank You!
Thank you to the Friends of the Campbell County Public Library for making the Signature Series possible.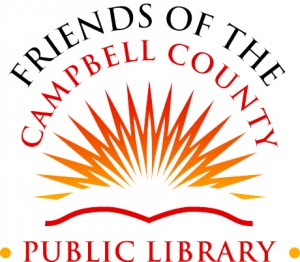 The Friends of the Campbell County Public Library help by volunteering for a number of tasks, from hosting library events to assisting staff with special projects. They seek to create public support for the library by keeping the community informed about library services.
Snacks Provided: Yes
Register for this event
Registrations are closed for this event.