Manga to Anime Club: 'Spy x Family' by Tatsuya Endo
Wednesday, January 10, 2024
4:00 pm - 6:00 pm
Join us at the Alexandria Branch for the debut of Manga to Anime Club! This is a book club where we will read the first volume of a manga series each month and have a discussion about both the manga and the anime. Anyone who has read the manga or watched the anime is welcome! Light snacks will be provided.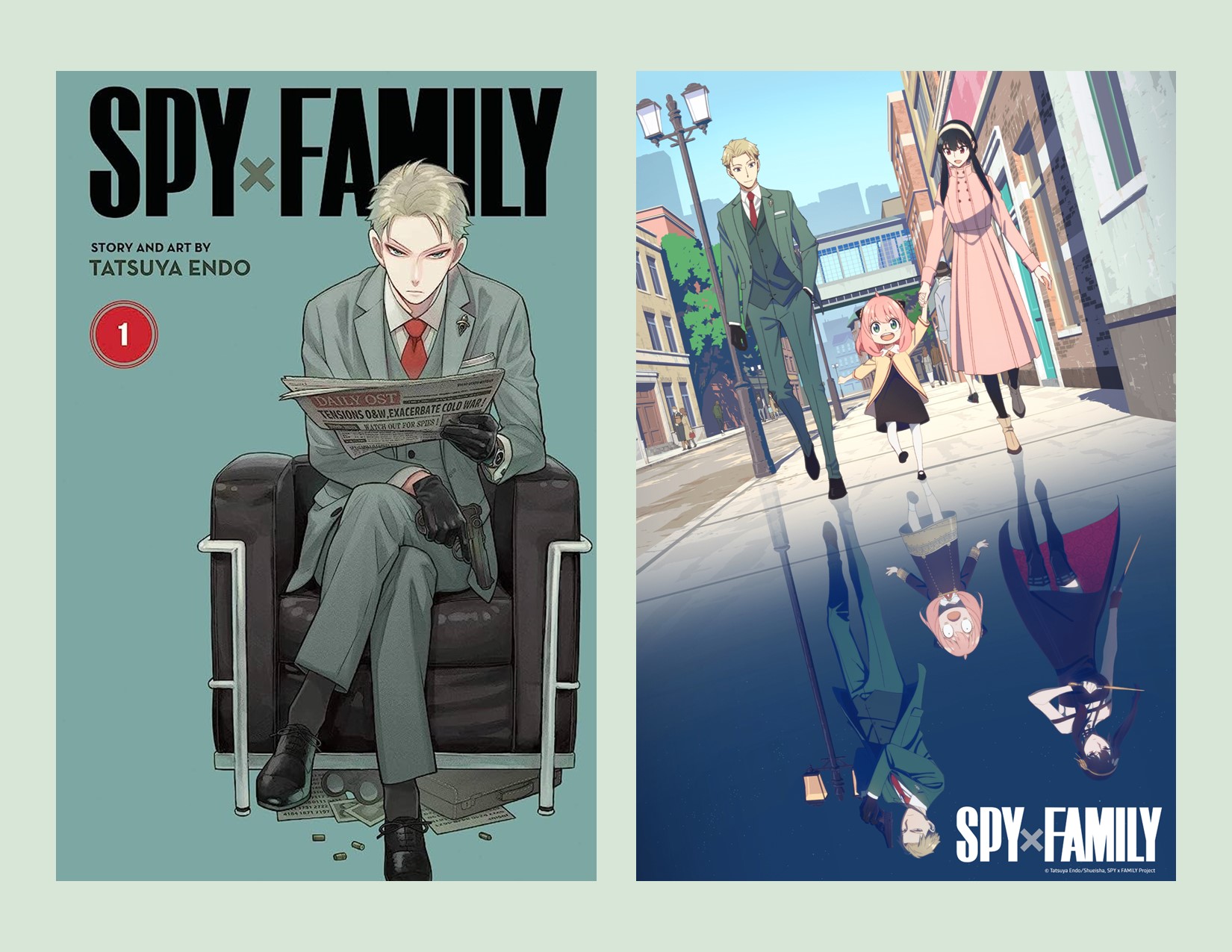 For January, we're discussing Spy x Family by Tatsuya Endo. To maintain peace between the fictional lands of Westalis and Ostania, "Twilight," a secret agent, takes on a mission to infiltrate an elite school to spy on Donovan Desmond, leader of the National Unity Party in Ostania. He assumes the identity of Loid Forger, a family man who adopts an orphaned girl, Anya. Unbeknownst to Twilight, Anya is a telepath and can read minds, and his wife, Yor Briar, is actually a professional assassin. Loid and Yor are unaware of each other's true roles or that Anya knows their secrets. This unconventional family dynamic leads to a mix of comedy, action, and heartwarming moments as they navigate their roles while keeping their true identities a secret from each other.
---
Please note any accommodation requests in the Special Needs section of the registration form.
​If you have any questions, please contact Naomee McKiddy at nmckiddy@cc-pl.org.
Check out ALL our programs in our online newsletter, https://www.cc-pl.org/connections
Age Range: 13+
Snacks Provided: Yes
Register for this event