Let Freedom Swing!
Thursday, March 7, 2019
6:00 pm - 8:00 pm
Join the Cincinnati Contemporary Jazz Orchestra for a performance and program, open to all ages and does not require any musical knowledge or experience. Let Freedom Swing! programs explore the relationship between jazz and democracy, and create conversations about the parallels between these two great American traditions.
The CCJO believes in the power of music to transform lives for the better and seeks to bring the beauty and elegance of Jazz to students and audiences alike.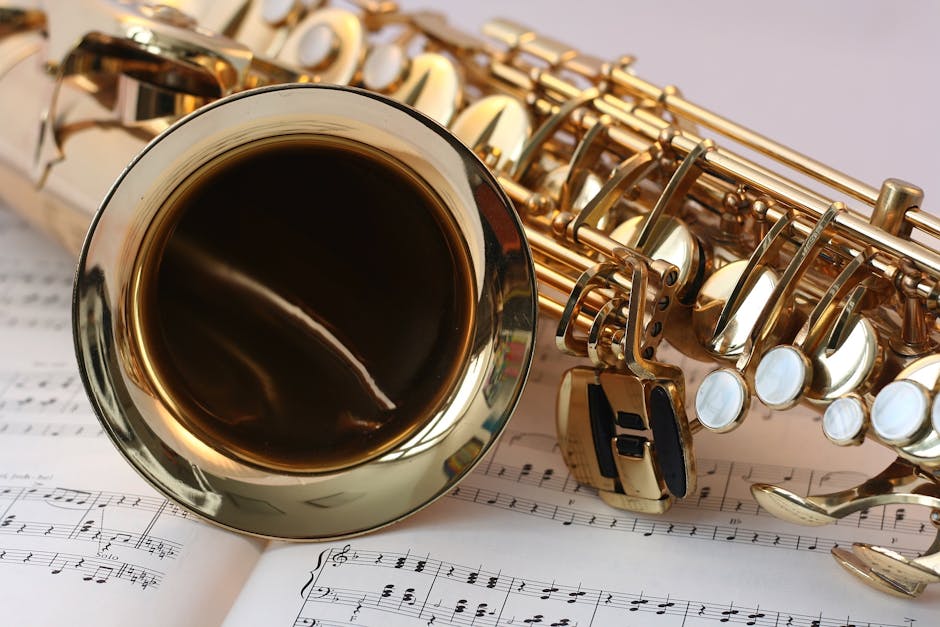 Age Range: All Ages
Carrico/Fort Thomas Branch