Coming to America: Motl the Cantor's Son
Tuesday, February 25, 2020
7:00 pm - 8:30 pm
Explore the themes of immigration to America, primarily through the lens of Yiddish Literature in Translation in these reading groups.
Motl the Cantor's Son
*Please note that this title is in a shared volume with another title "Tevye the Dairyman". The reading discussion will only pertain to Motl the Cantor's son.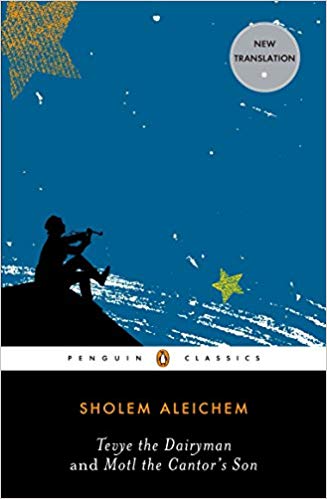 by Sholem Aleichem

Sholem Aleichem was one of the founding fathers of modern Yiddish literature and is one the most celebrated characters in all of Jewish fiction. Motl is the spirited and mischievous nine-year-old boy who accompanies his family on a journey from their Russian shtetl to New York, and whose comical, poignant, and clear-eyed observations capture with remarkable insight the struggles,  hopes and triumphs of Jewish immigrants to America at the turn of the twentieth century.
"Coming to America" Reading Groups for Public Libraries
Coming to America will comprise of reading groups to discuss the themes of immigration with a final installment featuring a guest speaker.
The first three reading groups feature books of Yiddish Literature in Translation
February 25th- Motl The Cantor's Son by Sholem Aleichem
March 24th- Enemies, A Love Story by Isaac Bashevis Singer
April 28th- A Jewish Refugee in New York by Kadya Molodovsky
The final reading will feature a book about Nigerian immigrants.
Americanah by Chimamanda Ngozi Adichie
The guest speaker will be announced at a later date.
Thanks!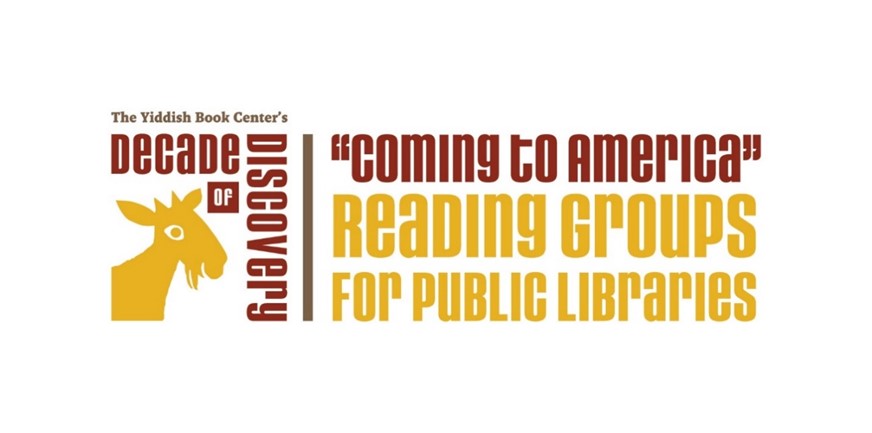 Thank you to the Yiddish Book Center for facilitating this series.  The Yiddish Book Center's "Coming to America"  Reading Groups for Public Libraries is made possible by a gift from Sharon Karmazin.
Carrico/Fort Thomas Branch