Touch Tone Tales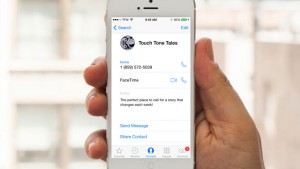 Call 859-572-5039 for our Touch Tone Tales story line!
Listen to stories, jokes and writing prompts by calling the number above any time of day or night. The service is especially enjoyable for ages 4 and older.
All stories are original recordings from our children's department.
Stories, jokes and writing prompts are updated every two weeks.
Touch Tone Tales will be discontinued on December 31, 2022. Thank you for listening to our stories.
More News