Thinking Money
Stop by our Newport Branch for Thinking Money, a museum-quality traveling exhibition. 
What is Thinking Money?
Thinking Money is a traveling exhibition designed to teach teens, tweens and their families about topics like saving, spending and avoiding fraud. Through an adventure-themed storyline, interactive iPad content and other activities, Thinking Money explores themes like wants vs. needs and imaging your future.
The exhibition will be on display at our Newport Branch Thursday, Dec. 14 through Sunday, Jan. 21. It will be open during regular library hours. For more information, call 859-572-5035.
Thinking Money was developed by the American Library Association Public Programs Office in collaboration with the FINRA Investor Education Foundation, whose support made this exhibition possible.
Thinking Money Programs
The Newport Branch will be hosting special money-themed programs throughout December and January. Teens that attend the programs can enter to win prizes like a Podo V2 Stick + Shoot Camera and a $25 Target gift card! Registration is required for each program.
Thinking Money: Econ Beats
Thursday, January 18
3:30 – 5:30 p.m.
Facebook Event
You'll see economics, videography and hip-hop collide at this program. We will watch videos created by students to help you understand economic concepts such as employment, income, savings and more. One attendee will win a $25 Target gift card!
---
You will be entered to win a a Podo V2 Stick + Shoot Camera each time you attend one of the programs listed above. The winning entry will be drawn Tuesday, January 23.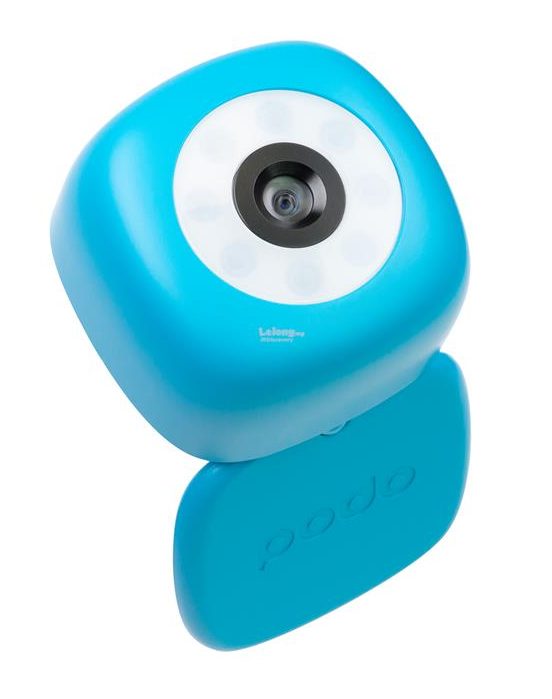 More News