"The Common Man" with Falcon Theatre
Join us as Falcon Theatre presents "The Common Man" on Friday, Jan. 18.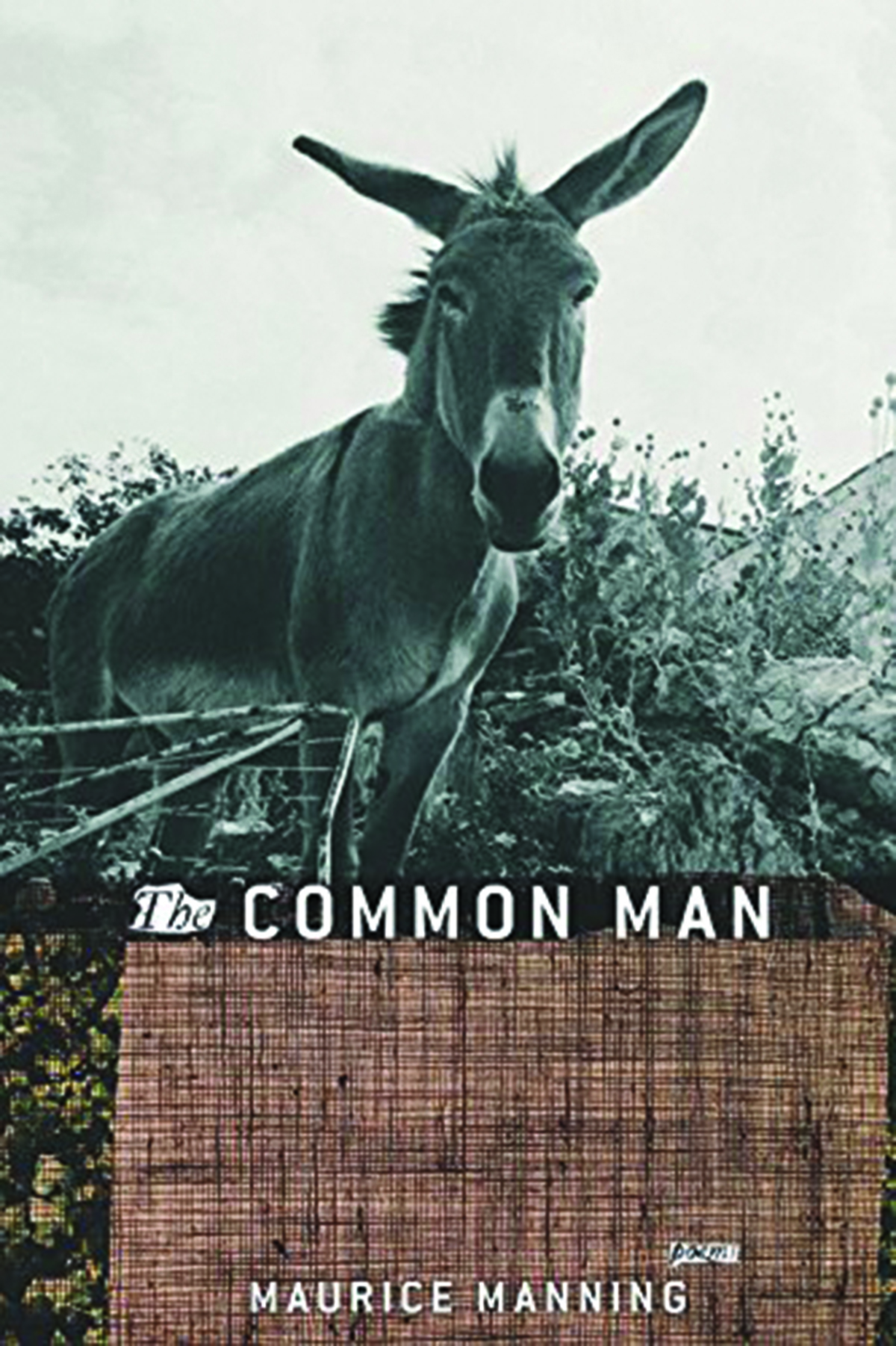 "The Common Man" with Falcon Theatre
Friday, Jan. 18
7 – 9 pm
Newport Branch
Registration Required
Falcon Takes Flight, the outreach wing of Falcon Theatre, will be reading selections from Kentucky author and poet Maurice Manning's "The Common Man," a series of ballad-like narratives that honor the strange beauty of the Kentucky mountain country he knew as a child, as well as the idiosyncratic adventures and personalities of the old timers who were his neighbors, friends and family. Playing off the book's title, Manning demonstrates that no one is common or simple. Instead, he creates a detailed, complex and poignant portrait—by turns serious and hilarious, philosophical and speculative, but ultimately tragic—of a fast-disappearing aspect of American culture.
Accompanying music will be provided by Raison D'Etre.
The event is free and open to the public. However, free tickets must be requested in advance. Please phone 859-781-6166, ext. 31 to request your tickets; or, click the link below to request tickets online. Tickets requested after Jan. 3 will not be mailed, but will be available at the Will Call Desk at our Newport Branch on the evening of the event.
More News