Story Time with Elephant & Piggie

Register Today!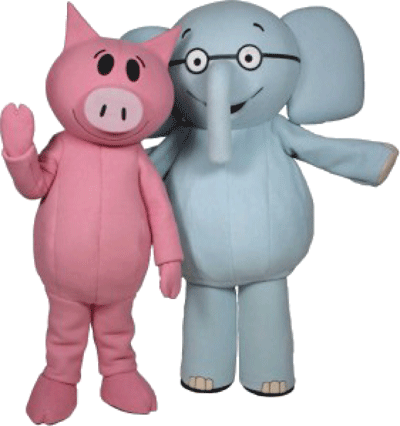 Story Time with Elephant and Piggie!

Saturday, Jan. 21
1:00 p.m. – 2:00 p.m.
Cold Spring Branch
Children can meet the characters, make a craft and enjoy a story time. The visit is free and open to the public, although registration is required.
The "Elephant & Piggie" series was created by Mo Willems, who got his start as a writer and animator for "Sesame Street."  The series debuted in 2007 as two children's books that are now part of a best-selling and much beloved series of 25 books and a musical.
Interview with Cold Spring Branch Children's Librarian Ashley Wright
Ashley Wright, the Cold Spring Branch children's librarian, is the one responsible for organizing the dynamic duo's visit to the Library.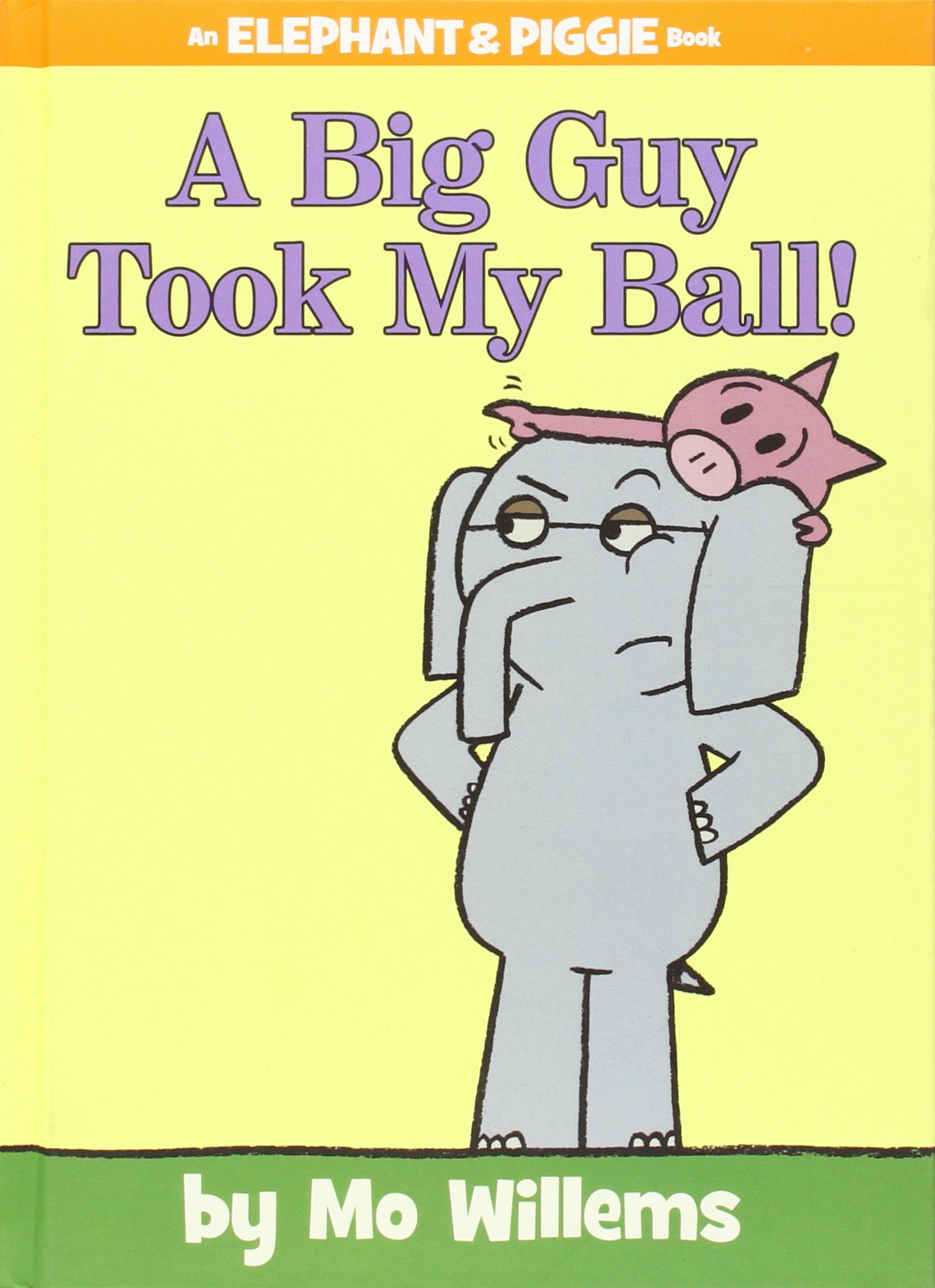 1.) What is your favorite "Elephant & Piggie" book?
My favorite is "A Big Guy Took My Ball."  It's so funny and has a surprise ending!
2.) Why are you excited for Elephant & Piggie's visit to the Library?
Children and parents, myself included, love the characters and books.  I'm excited to read the books to a room full of Mo Willems fans and see the characters act it out.  Plus, I can't wait to take a picture with two of my favorite book characters!
3.) Why do you think both children and parents like the "Elephant & Piggie" books so much?
The books are very engaging and funny.  Children and adults can read the books together and laugh.  The stories also contain great messages on friendship.
4.) How can parents encourage their children to be more engaged in reading?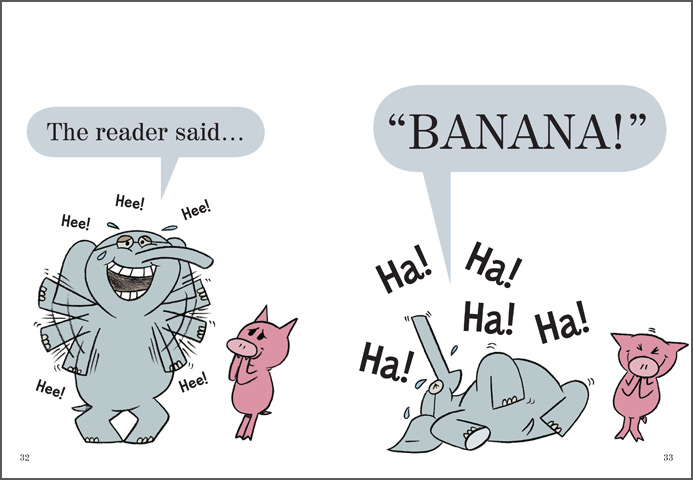 These are the perfect books to read together as a family.  As a children's librarian, they are my favorite books to recommend to parents of young readers.  I recommend acting the books out when reading them to children. One person can be Elephant and another Piggie.  The dialogue is wonderful for acting out, allowing parents and children to be animated and loud.  My husband and I read them to our son.  He loves when we pretend to be the characters!
5.) Do you think the Elephant & Piggie books can teach children valuable lessons?
Definitely.  These are perfect books about how to be a good friend.