Spring Cleaning

We're here to help make your spring cleaning a breeze this year.
Tips & Tricks
1. Make a Schedule
Take a look around your home before starting your spring cleaning. What rooms need the most attention? Start there. When it comes to cleaning, tackling the biggest problems first can be a good idea.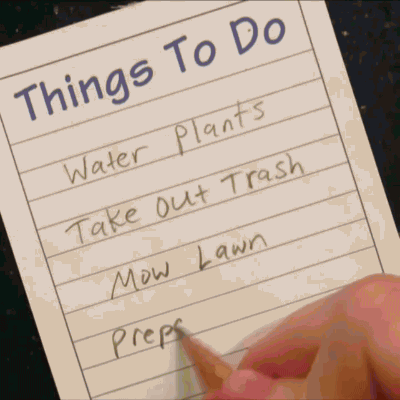 2. Declutter
Cleaning is much harder when you have a cluttered home. We suggest decluttering as you clean each room. Put items you no longer use or need in a box to be donated. Here at the library, we are always accepting book, movie, music and other donations. Call your local branch if you have any questions about what can be donated.

3. Work from Top to Bottom
It makes sense. When you clean ceilings or fans, dust and debris falls down. If you clean the bottom of the room first, you will have to reclean it once the dust has settled.

4. Create a Playlist
Music can be great motivation. Put together a playlist (or check out a CD from the library) of your favorite songs. Singing and dancing along to your favorite music will ALMOST make you forget that you're cleaning.

5. Set a Timer
Focusing on cleaning can be hard. You find old photos, report cards and other sentimental items as you go. It can be very easy to spend hours reminiscing on the stuff you find. Setting a timer can help you avoid this.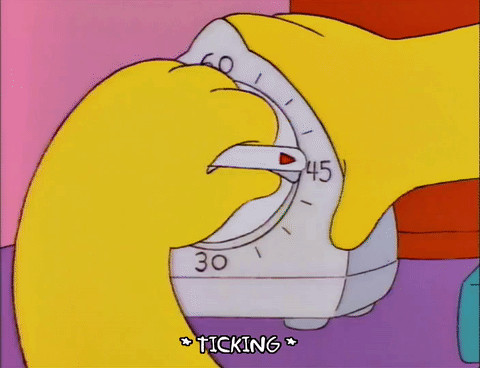 6. Reward Yourself
Having a reward to look forward to can help motivate you to finish cleaning that pesky tub and shower buildup. Your reward is up to you. Perhaps you want a large reward, like a new piece of furniture, for cleaning the entire house. Smaller rewards, like chocolate or a trip to the movies, may be more your style.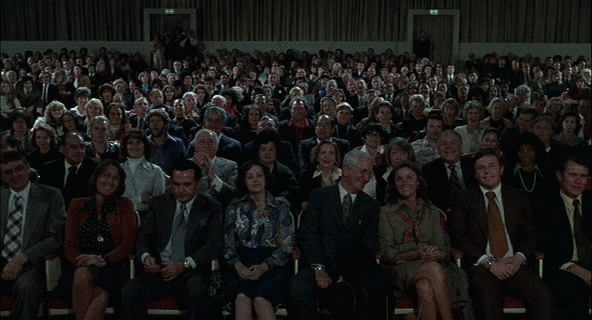 Your Cleaning Tips & Tricks
Mickie U. won our cleaning tips & tricks contest! Her name was randomly drawn to win a copy of "The Life-Changing Magic of Tidying Up" by Marie Kondo.
We have included some of our favorite submissions below.
Set a timer for tidying up–don't worry about cleaning counters, sweeping, etc. Just tidy up the clutter for 10 minutes at a time. It will go faster, and you're more likely to feel motivated once your house appears clean! – Caitlin H.
Keep a basket at the bottom and the top of stairs to use for catch-alls for the next trip up or down. – Mickie U.
Enlist help! Have your significant other or child help tackle items on your list. Also, if it's nice outside, open a window. The cool breeze blowing through your house will remind you that spring is on the way while freshening up the stale winter air. Bonus: if you have cats, they will happily sit in the window and stay out of your way! -Tara R.
Programs
Clean Green with Seventh Street Gifts
Saturday, April 14
2 – 3 p.m.
Newport Branch
Facebook Event
Download Spring Cleaning Checklists
We have searched the internet to find our top five favorite free spring cleaning checklists. Click on the links below to find the right one for you!
Books

"The Life-Changing Magic of Tidying Up" by Marie Kondo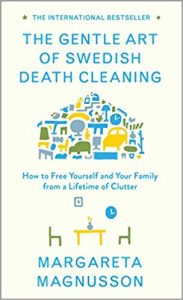 "The Gentle Art of Swedish Death Cleaning" by Margareta Magnusson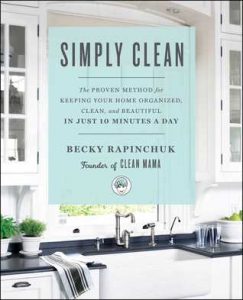 "Simply Clean: The Proven Method for Keeping Your Home Organized, Clean, and Beautiful in Just 10 Minutes a Day" by Becky Rapinchuk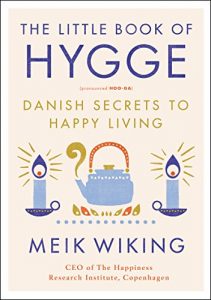 "The Little Book of Hygge" by Meik Wiking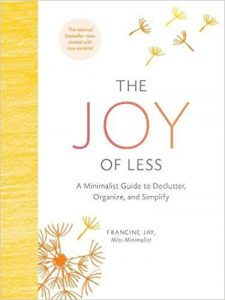 "The Joy of Less: A Minimalist Living Guide" by Francine Jay
More News
Sources
https://www.hgtv.com/design/decorating/clean-and-organize/7-spring-cleaning-tips
https://blog.allstate.com/10-spring-cleaning-tips-to-make-your-life-easier/
Header Photo: www.freepik.com
https://www.pastelsandmacarons.com/2017/04/05/spring-cleaning-checklist/
https://www.cleanmama.net/product/free-spring-cleaning-checklist
http://www.freebiefindingmom.com/wp-content/uploads/2013/02/printable-all-inclusive-spring-cleaning-checklist.pdf
https://www.thespruce.com/printable-spring-cleaning-checklists-1900956
http://www.imperfecthomemaking.com/p/thorough-spring-cleaning-checklist.html
http://cf.iheartnaptime.net/wp-content/uploads/2013/04/spring-cleaning1.pdf