2019 Spotlight Series

Take a look at this year's Spotlight Series! Register today before spots are filled.
The Spotlight Series at our Newport Branch focuses on regional authors and/or topics related to current affairs important to the region.
David Wecker's Time at The Post
David Wecker, a former columnist at The Kentucky Post and founder of Brand Flick, will discusses writing about people, their struggles and triumphs.
Thursday, Aug. 15
7 – 8 pm
Newport Branch
KY Presidential Visits with Wayne Onkst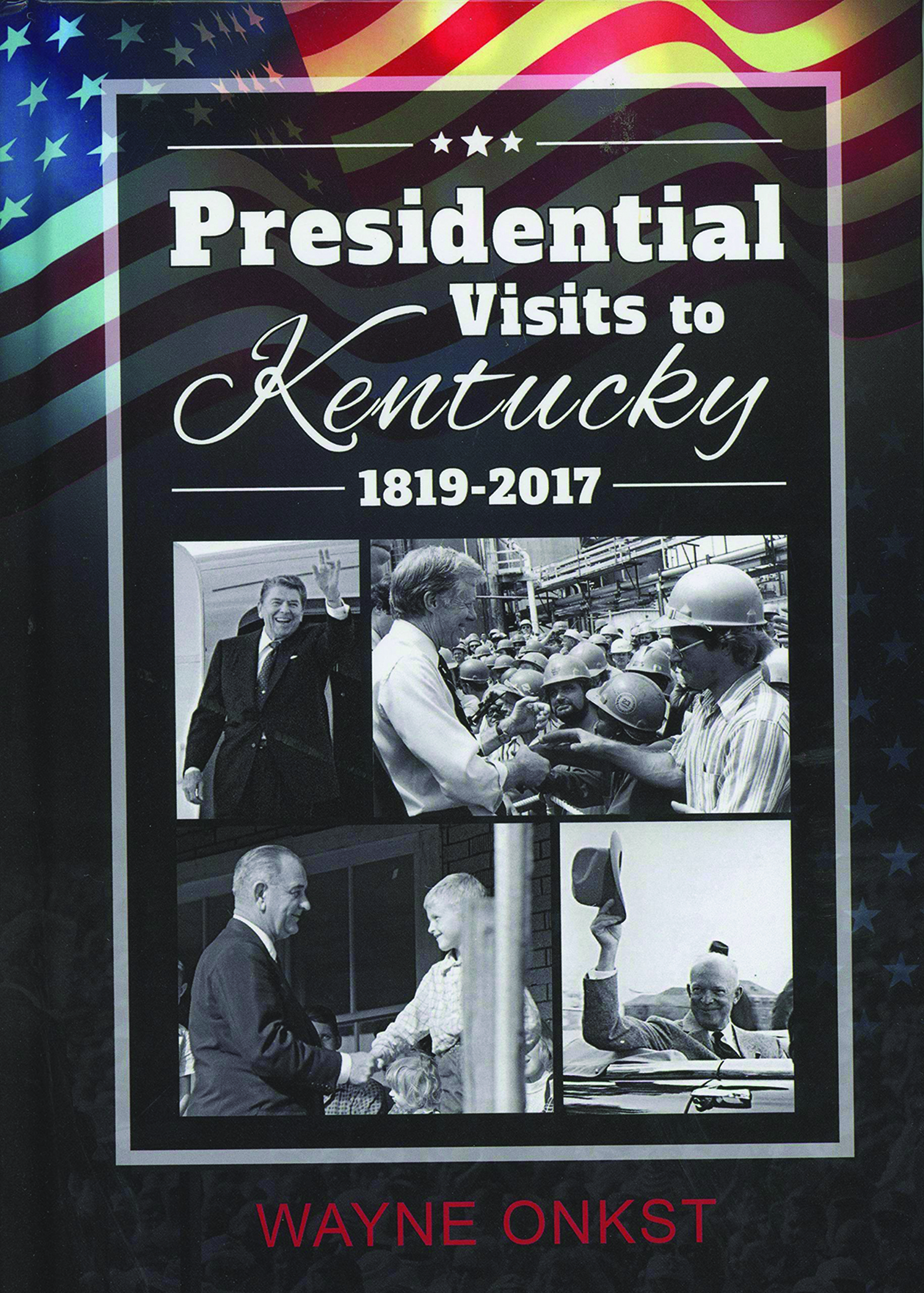 Former Kentucky state librarian Wayne Onkst will discuss his book Presidential Visits to Kentucky.
Thursday, Aug. 22
7 – 8 pm
Newport Branch
Perspectives on the Opioid Crisis
Our Spotlight Series will culminate with a panel discussion on perhaps the biggest issue affecting lives in our community and beyond: the opioid epidemic. The panel will draw on the knowledge of three experts.
Thursday, Aug. 29
7 – 8 pm
Newport Branch
More News