Smithsonian Traveling Exhibition: Hometown Teams

No need to travel to the Smithsonian in Washington, D.C., you can visit a Smithsonian exhibition at the Library!
See the Smithsonian Traveling Exhibition: Hometown Teams at our Newport Branch. The exhibition will remain open until Saturday, June 3.
In addition to an extensive exhibit provided by the Smithsonian depicting how sports have shaped America, we have curated a companion exhibit to highlight the rich sports history of Newport.
Hours of operation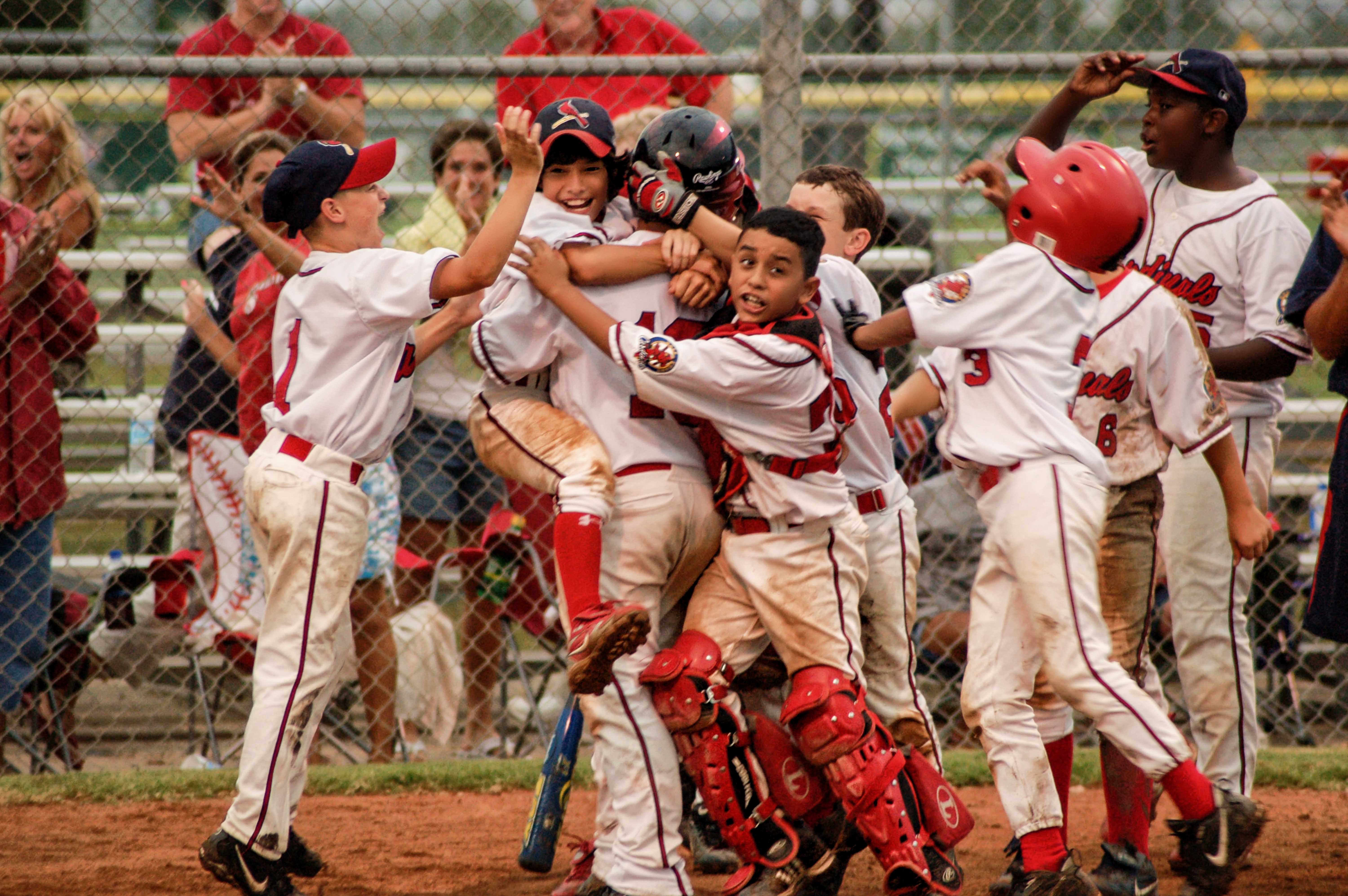 The exhibition will be open to the public on the following days and times:
Sundays – 1 to 5 p.m.
Tuesdays – 11 a.m. to 4 p.m.
Wednesdays – 11 a.m. to 4 p.m.
Fridays – 1 to 7 p.m.
Saturdays – 11 a.m. to 4 p.m.
Smithsonian book recommendations
The Smithsonian recommends a large variety of sports books for all ages.  Check out one of their recommendations from your local branch.
Test your sports knowledge
TEST YOUR SPORTS KNOWLEDGE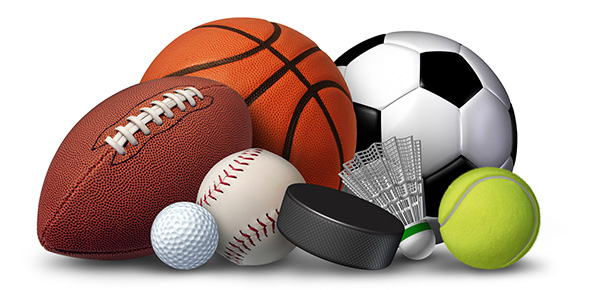 Thank you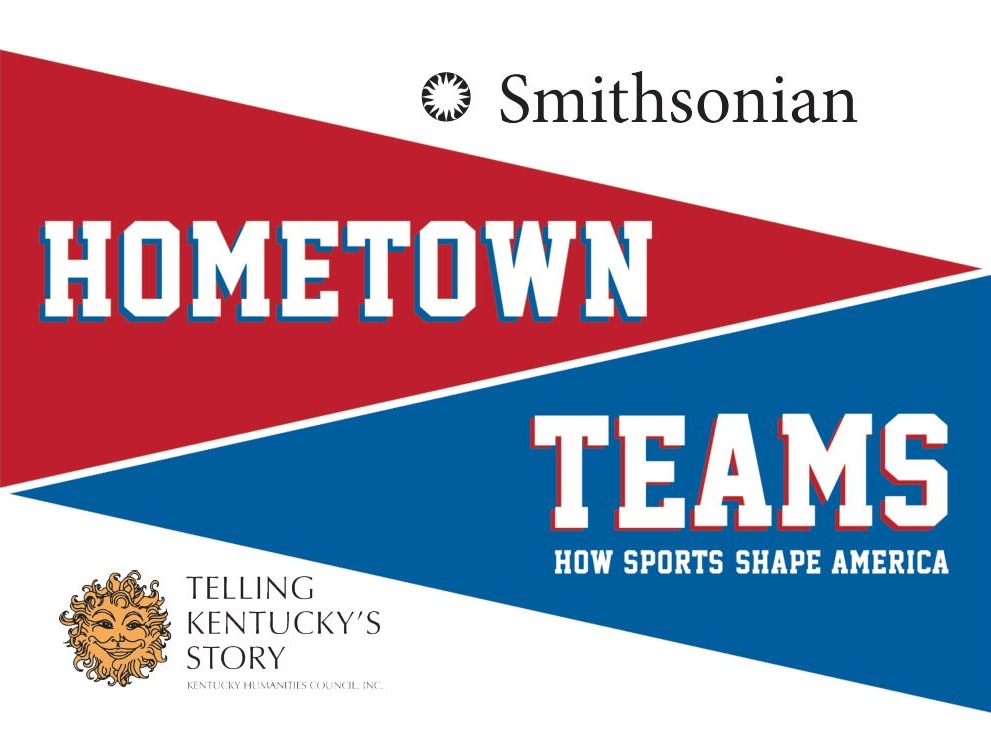 We would like to thank Gold Star Chili and the Newport High School Drumline for their contributions and partnership in helping make our Kickoff Event possible.
Hometown Teams is made possible in Newport by the Kentucky Humanities Council, Inc. This exhibit is part of the Museum on Main Street program, a collaboration between the Smithsonian Institution and the Kentucky Humanities Council. Support has been provided by the United States Congress.
More programs