Author Luke Dittrich
Join author Luke Dittrich as he shares the true story of Henry Molaison, an amnesic who became the most studied human research subject ever.
Patient H. M., as Henry came to be known, taught us much of what we know about how memory works. Dittrich's talk will weave together family history – his grandfather was the neurosurgeon whose experimental brain surgery caused H.M.'s amnesia – with cutting edge neuroscience.
Dittrich is a National Magazine Award-winning journalist and contributing editor at Esquire. "Patient H.M." was named one of the best books of the year by The Washington Post, New York Post, NPR, The Economist, New York, Wired and Kirkus Reviews & Book Page.
Dittrich's talk will explore the scientific, ethical and, above all, human dimensions of one of the most important stories in the history of medicine.
For more information on Dittrich, please visit www.prhspeakers.com.
Program Details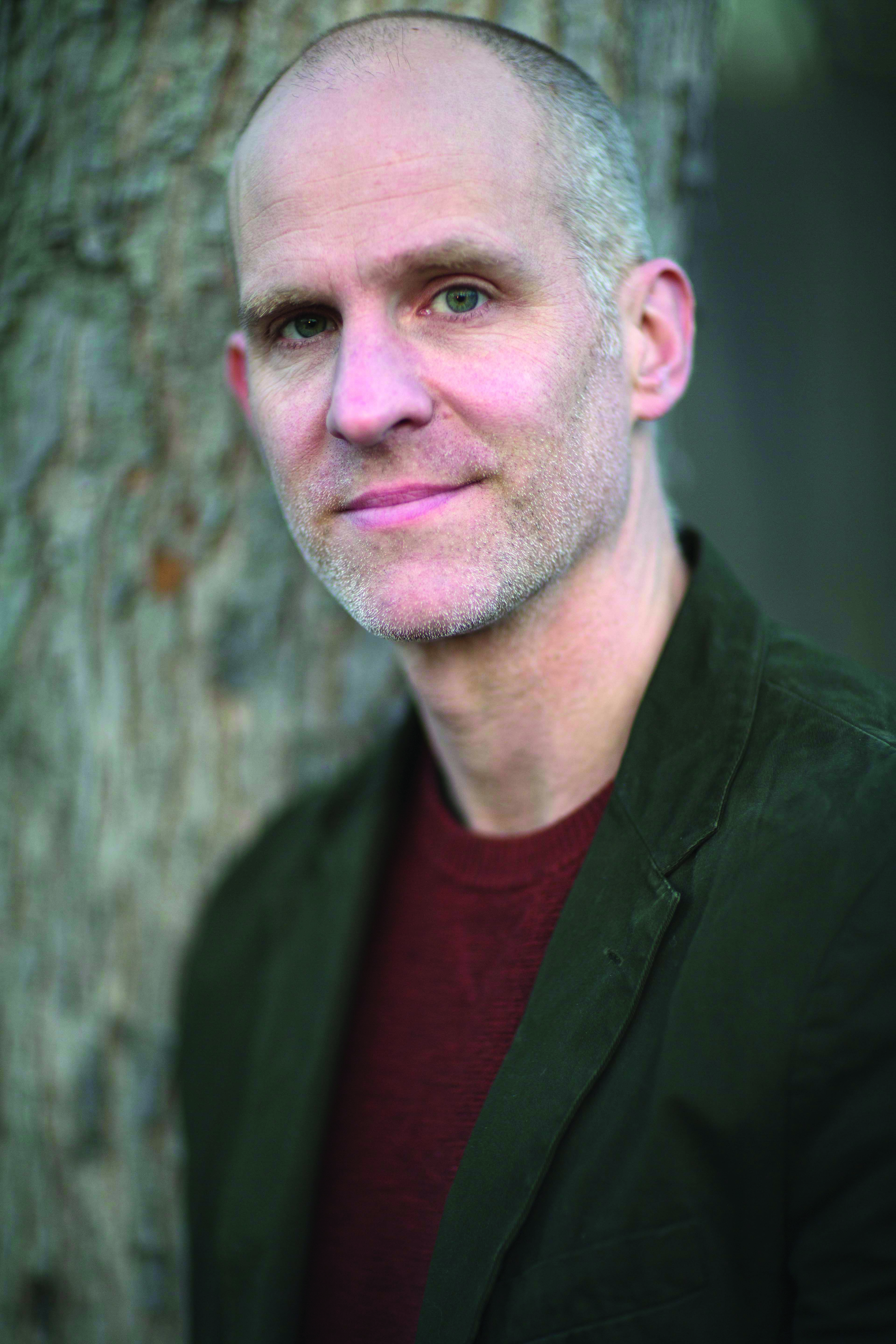 Author Luke Dittrich Discusses
"Patient H.M.: A Story of Memory, Madness & Family Secrets"
Friday, November 3, 7:00 p.m. – 8:00 p.m.
Carrico/Ft. Thomas Branch
The event is free and open to the public; however, free tickets must be requested in advance. Please phone 859.781.6166, x31 to request your tickets or request tickets online.
A book sale and signing will follow the presentation.  Joseph-Beth Booksellers will be present throughout the event to make books available for purchase.
Age range: Adult
Snacks provided
More News