Read & enjoy a free baseball game

Read and be honored by the Florence Freedom during NKY Reading Awareness Night, August 3.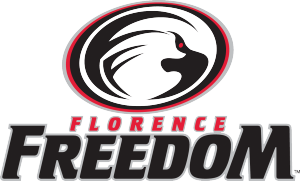 The Florence Freedom will take on the Schaumburg Boomers for a double-header beginning at 5:35 p.m.
Winning readers of all ages will be recognized on the field in between the two 7-inning games at University of Cincinnati Medical Center Stadium, Florence.
How to win:
Turn in your reading logs and receive a voucher for a ticket to the Aug. 3 game. Parents receive a $2 discount off the $10 ticket price when they exchange their child's voucher for a game ticket. Play ball!
Thanks to Florence Freedom for this partnership.
Summer Reading 2016