Public Domain Day 2019

For the first time since 1998, creative works have entered the public domain! Books, movies, music and art copyrighted in 1923 are now freely available for use.

All works first published in the United States in 1923 have entered the public domain. This is the first time in more than two decades that an entire year's worth of copyrighted works have entered the public domain. In 1998, Congress extended the terms of copyright for works published before 1978 from 75 years to 95 years. Without the extension, copyrighted works from 1923 would have entered public domain in 1999.
Works in the public domain can be used, modified and published without permission or restrictions.
Watch the video below to learn about copyright, the public domain and fair use.
1923 Public Domain List
Copyrighted works that have entered the public domain include:
Literature
"Tarzan and the Golden Lion" – Edgar Rice Burroughs
"The Murder on the Links" – Agatha Christie
"The World Crisis" – Winston S. Churchill
"Tulips and Chimneys" – E.E. Cummings
"New Hampshire" – Robert Frost
"The Prophet" – Kahlil Gibran
"Antic Hay" – Aldous Huxley
"Kangaroo" – D.H. Lawrence
"The Prospects of Industrial Civilization" – Bertrand and Dora Russell
"Rootabaga Pigeons" – Carl Sandburg
"A Son at the Front" – Edith Wharton
"The Inimitable Jeeves" and "Leave it to Psmith" – P.G. Wodehouse
"Jacob's Room" – Virginia Woolf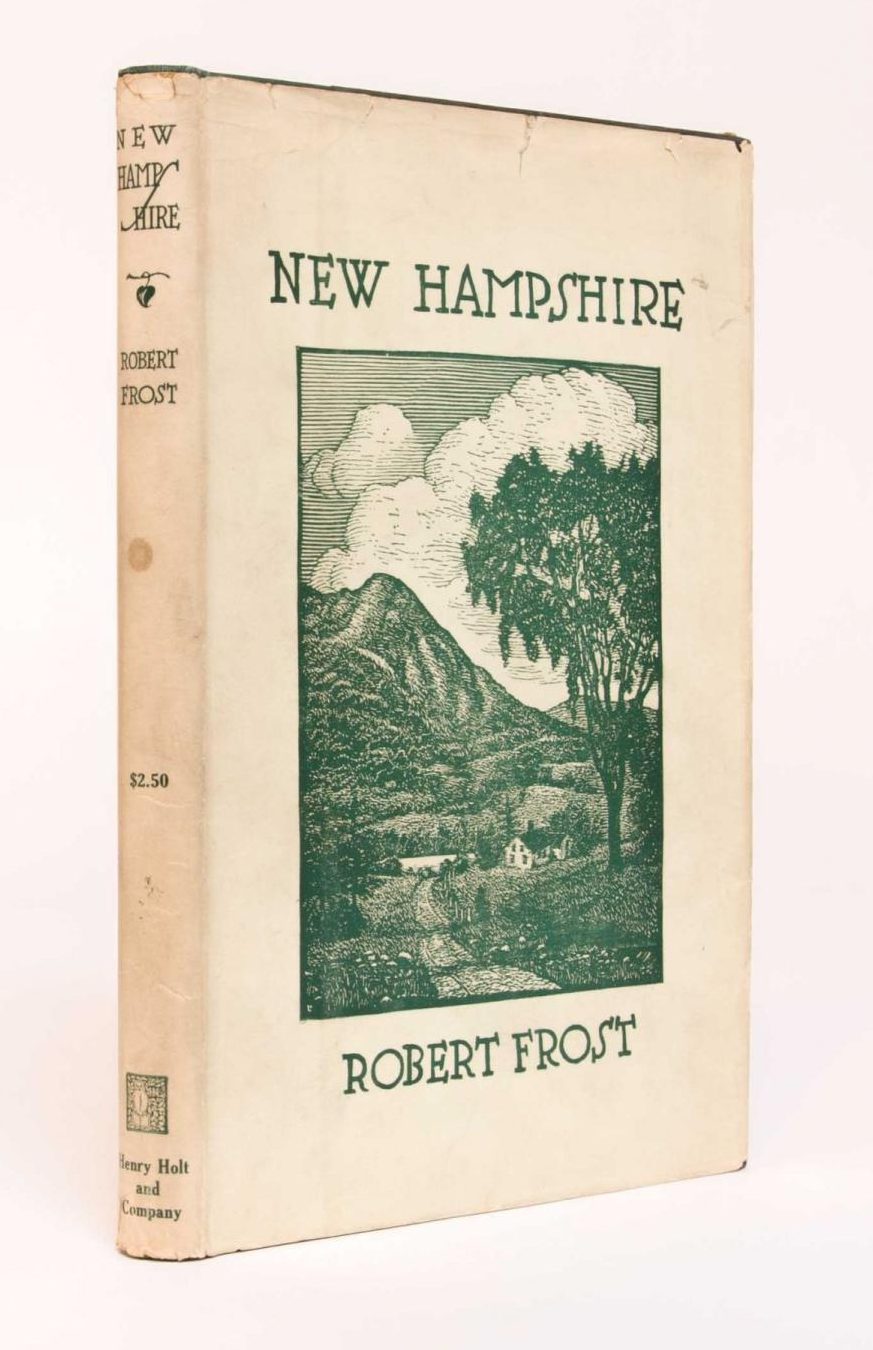 Film
"Safety Last!" – directed by Fred C. Newmeyer and Sam Taylor
"The Ten Commandments" – directed by Cecil B. DeMille
"The Pilgrim" – directed by Charlie Chaplin
"Our Hospitality" – directed by Buster Keaton and John G. Blystone
"The Covered Wagon" – directed by James Cruze
"Scaramouche" – directed by Rex Ingram
Music
"Yes! We Have No Bananas" – Frank Silver & Irving Cohn
"Charleston" – Cecil Mack & James P. Johnson
"London Calling!" (musical) – Noel Coward
"Who's Sorry Now" – Bert Kalmar & Harry Ruby
"Grandpa's Spells," "The Pearls" and "Wolverine Blues" – "Jelly Roll" Morton
"Violin Sonata No. 1" and "Violin Sonata No. 2" – Bela Bartok
"Tin Roof Blues" – Leon Roppolo, Paul Mares, George Brunies, Mel Stitzel and Benny Pollack
Art
"Bird in Space" – Constantin Brancusi
"Odalisque With Raised Arms" – Henri Matisse
"The Large Glass" – Marcel Duchamp
"Metempsychosis" – Yokoyama Taikan
More News
Sources
https://slate.com/culture/2018/12/public-domain-1923-worst-books-movies-plays-songs-reviews.html
https://www.npr.org/2018/12/30/680994544/on-jan-1-books-movies-and-music-from-1923-enter-public-domain
https://qz.com/quartzy/1511541/the-works-entering-the-public-domain-on-jan-1-2019/
https://observer.com/2018/12/2019-copyright-works-entering-public-domain/
https://www.marketplace.org/2018/12/28/business/public-domain-day-2019
https://www.npr.org/2018/12/26/680260454/as-copyrights-expire-in-2019-american-works-will-re-enter-the-public-domain
https://lifehacker.com/these-1923-copyrighted-works-enter-the-public-domain-in-1825241296′
https://law.duke.edu/cspd/publicdomainday/2019/