New features make catalog search easier

We're making improvements to our catalog to make it easier for you to find what you are looking for.
Summary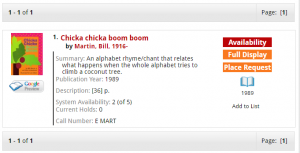 Now when you search for items in our online catalog, you will get a summary of what the book, movie, or game is about.
We've also added an option for you to see how many people are on the holds list, right from the item listing!
Better format options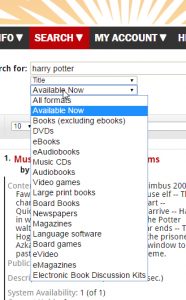 You can now limit your search by items we have in stock by selecting "Available Now" or choose one of these formats to find just what you are looking for!
Books
DVDs
eBooks
eAudiobooks
Video games
Large print books
Board books
& more!
Forgot my password

If you forget your 4-digit PIN, we will email it to the address we have on file in minutes. You are back in business in no time!
Coming Soon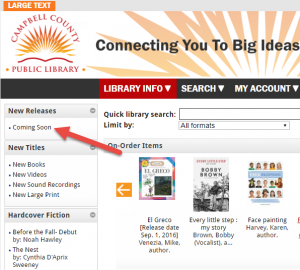 Here's you find a list of the books, movies and games we have on order. Get on the list early for popular titles! See it now!
Database access
Clunky, hard to remember passwords are now a thing of the past at CCPL. If you want to use one of our wonderful online resources, all you'll need is your barcode and PIN. If you don't have a card with us, no worries. You can register for a Digital Patron account.
Ask Us!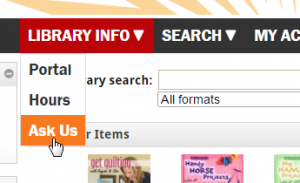 If you run into trouble while searching our catalog, just use the Ask Us button under Library Info. We are here to help!
More News