National Anthropology Day

Help our Newport Branch and NKU's Student Anthropology Society celebrate National Anthropology Day on Thursday, Feb. 15.
Program Details
National Anthropology Day!
Thursday, February 15
3 – 5 p.m.
Facebook Event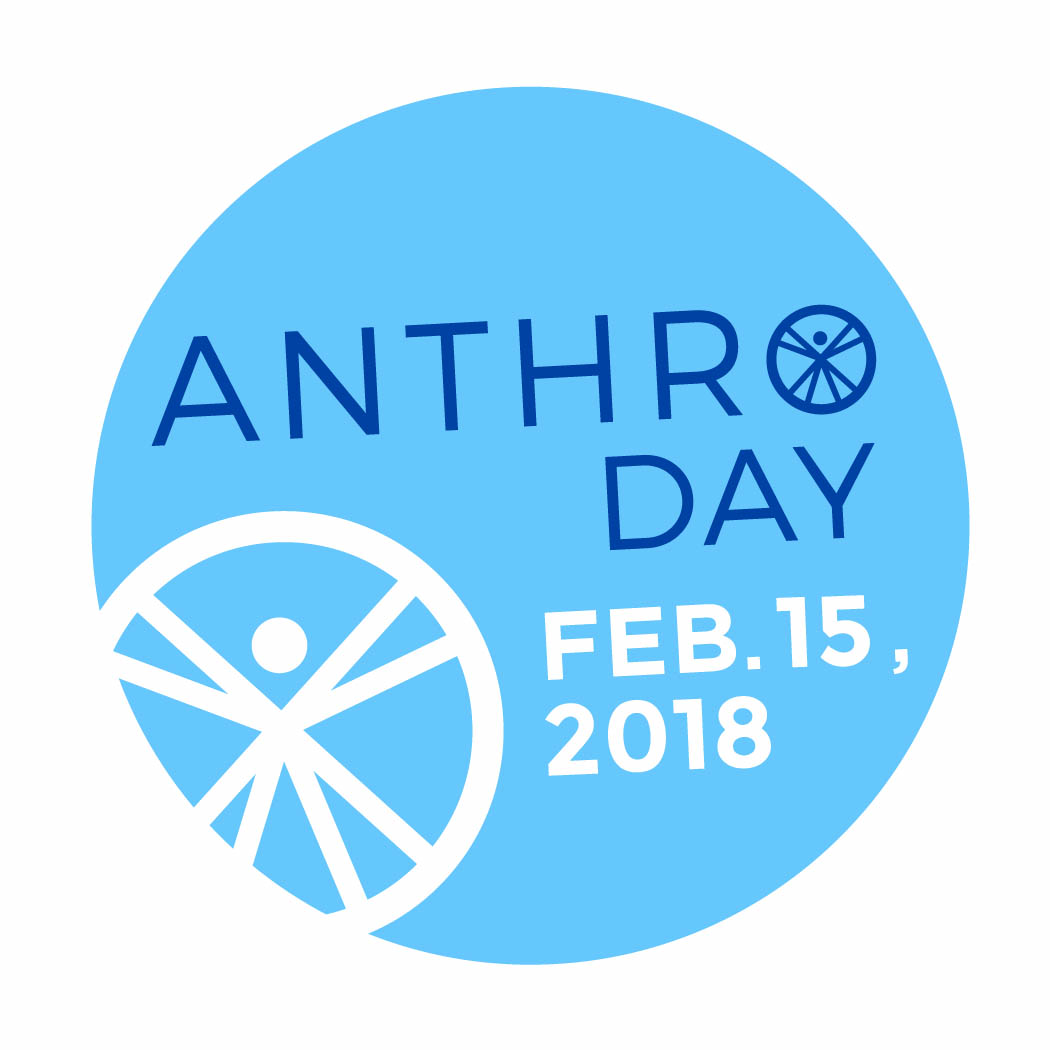 There will be several craft tables where attendees can:
Make god's eyes and worry dolls.
Spell words and names out with glyphs.
Discover artifacts in a play dough pottery/arrowheads area.
A tribal guessing game, as well as several other interactive activities, will feature different civilizations. NKU will also be bringing some of their casts from the anthropology lab for kids to explore.
Questions? Concerns? Contact Amy Caswell at 859.572.5035 ext. 18 or acaswell@cc-pl.org.
This program is for all ages and abilities.
Anthropology Resources
If you are looking for quality information, you are in the right place. We offer dozens of research databases and information sources to help you learn about topics that interest you. You will need a 
physical library card
 or a 
digital patron card number
 to access our databases.
More News